Rubbish Removal Salisbury
Rubbish removal in Salisbury
Looking for a top-quality rubbish removal services?
Need a helping hand to remove the garbage before you sell or rent your house?
Need to remove all the rubbish that are crowding up your home?
Adelaide Rubbish Removal will bring a bin to your residence, fill them up with whatever waste you want gone.
Want to discuss your requirements?
"We load your rubbish"
If so, then complet

e the form to get in touch!
Is your home, office or worksite looking more like a dump than an actually place of leisure and work? Then you may have a huge pile up of unwanted junk and materials that are cluttering up the space that you need removed. We offer one of the best removal services when it comes to waste and rubbish. Not only are we renowned for our customer service and reliability, we personally load up all of your unwanted junk personally so you don't have to. This is why a large amount of customers have referred us to friends and family.
If you reside in Salisbury (5108) and have a huge amount of materials that you need gone, call us today and we will be able to provide you will a valuable service that is second to none.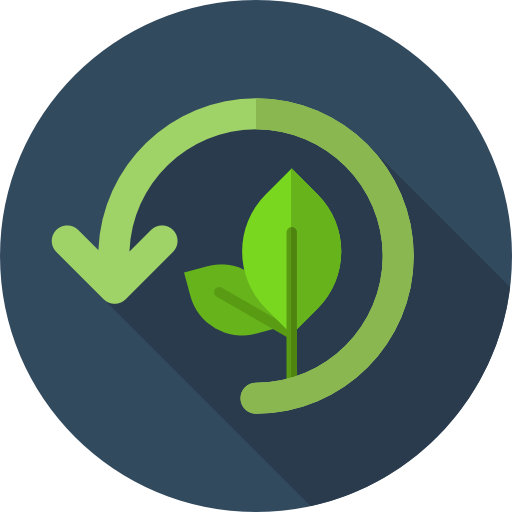 Residential & Commercial Waste Removal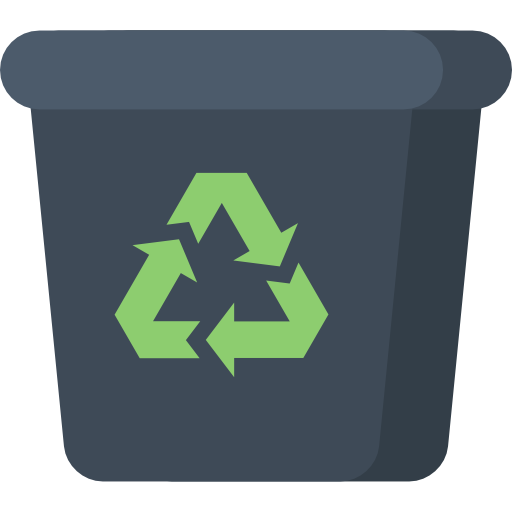 Residential & Commercial Waste Removal
If you have a residential home or commercial business, chances are there is a large amount of junk lying around from years of piling it up in the same spot that is starting to look messy and unkempt. We know to struggles of trying to organise a skip and fill it up yourself, and how un motivating it can be, so why not have us do it all for you. We can come to any home or business and personally load up our trucks with all of your materials and have it taken away for you so you don't have to do a thing. Some of the types of waste that we can take for you include
Recycling – Paper, glass, aluminium, cardboard, boxes, plastic
Biodegradable – Food scraps and food products that you don't want
Construction – Rocks, debris, concrete, timber
Assorted – Clothing, shoes, toys, books, fabrics and so on
Hazardous – Paints, paint thinners, Transmission fluid, household chemicals
Real Estate Rubbish Removal
Trying to prepare a home or business to go back o the market for rent or sale can be a daunting task that can take time, effort and money. This is something that usually the previous tenants should do, but sometimes don't. We want to make the process of discarding any left behind materials and rubbish as easy as possible for you by taking it all away for you. We will come to any property you may want to rent or sell and will personally load up any waste that may have been left behind and will dispose of it and recycle any materials that can be. This is a great service and will ensure that anyone who looks at the property will be blown away by its cleanliness and gorgeous open spaces.
Building site material removal
The last thing that you want on your building site is a large build up of waste and junk that may prevent you from working to your full potential. Everything from bricks, metal, concrete and PVC pipes can become annoying to get rid of on working sites and should be taken care of by a professional team. Any types of building and construction materials that you need gone can be picked up, loaded up and taken away by us for recycling for further use in upcoming building projects. This will ensure that your work site is as clean and as safe as possible for you and your employees.
What areas can we remove rubbish from?
We try to make it our mission to ensure that every customer will be able to have any type of rubbish and materials taken away, no matter how much and where it is located. This is why we have the number 1 customer service rating and such a large repeat of customers in the industry. Some of the areas we service and materials we take include the property management market which includes rented homes and buildings, deceased estates of family members or friends, or if you're selling your home and need items removed before potential buyers come through to look at the property, building sites such as shop de fitting waste, shop refitting materials and building materials, commercial building rubbish or home renovation materials, all hard rubbish from privately owned homes, commercial and industrial sites, retirement villages and nursing homes, any green waste from homes and business such as tree branches, large leaf piles, shrub pruning's and every other type of natural grown waste.