Rubbish removal Port Adelaide
Rubbish removal in Port Adelaide
Looking for a top-quality rubbish removal services?
Need a helping hand to remove the garbage before you sell or rent your house?
Need to remove all the rubbish that are crowding up your home?
Adelaide Rubbish Removal will bring a bin to your residence, fill them up with whatever waste you want gone.
Want to discuss your requirements?
"We load your rubbish"
If so, then complet

e the form to get in touch!
Has your residential home or commercial business become over run with every type of waste you can think of? Is it a daunting thought of thinking that you will have to hire a bin and remove all of it by yourself? We stress no more; the team at Adelaide rubbish are here to give you a helping hand. We have been in operation for over 13 years and have built up a reputable reputation for not only the most competitive prices, but the most competitive service. Unlike other rubbish removal companies that just drop a skip in your driveway and expect you to do the hard work, we will bring a bin to your residence, fill them up with whatever waste you want gone, and have it disposed of properly, eliminating the need for you to do anything. This is what has made us the number #1 waste removal service in Port Adelaide (5015).
If you're looking for the best rubbish removal company near you, then call us today and we will be able to provide you with a quote on any number of services that you require.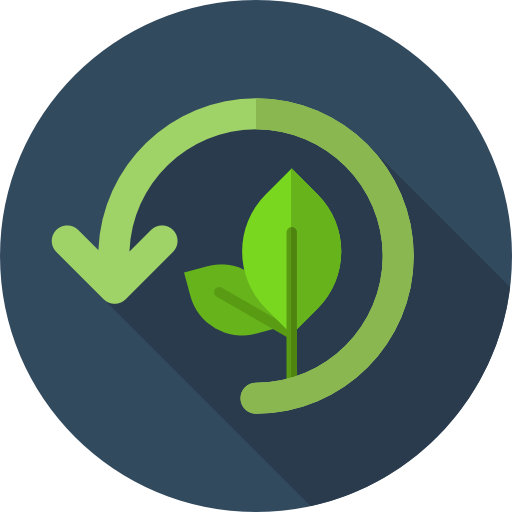 Residential & Commercial Waste Removal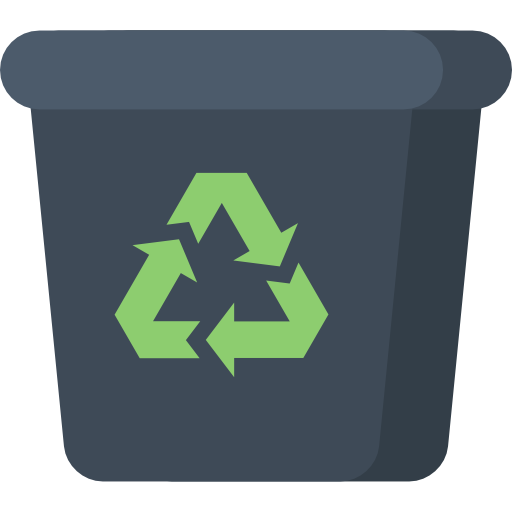 Residential & Commercial Waste Removal
When it comes to owning a home, it can be a tremendous opportunity to live your life the way you want and achieve anything you want in your own space, but it can also be a space that can build up with junk over the years, ruining your leisure time. We can help you solve this issue by taking away and disposing of anything that is cluttering up your home. This will allow you to breathe easier and have more room to neatly store things, or even allow you to fit out that once over crowded space with something new and exciting. We can take a large assortment of waste and rubbish that includes
Recycling – Paper, glass, aluminium, cardboard, boxes, plastic
Construction – General building waste inc. plasterboard & metals
Assorted – Clothing, shoes, toys, books
Hazardous – Paints, paint thinners, Transmission fluid, household chemicals
Green Waste & Hard Rubbish Removal
If your home or business has become overrun with tree trimmings and bush clippings and you just don't know what to do with them, then we have the solution for you because the last thing that you need to have a large stock pile of green waste that will start to rot and decompose in your back or front yard, making it a sight for sore eyes. We offer one of the best removal services in the industry and can personally take away any type of green waste you may have lying around such as tree branches, trimmings leaves, lawn clippings and so on. Unlike conventional skip companies, we will do all of the hard work and load everything into the bin for you. This is to ensure that no heavy work is done by you and you receive the best customer satisfaction.
Real Estate Removal
Do you own a home that you are renting out or want to rent out? Have the previous tenants left a trove of rubbish and materials that need to be gone before you bring in potential renters? Then having us come and take care of all the hard work will be one f the best decisions you make. We can come to any property and have any rubbish that may have been left lying around. There is no need to prepare yourself for a cleanup day as we take care of everything from dropping the bin of, loading up all of the debris and rubbish, and taking it away for you. You can be assured that when you choose us for your real estate clean up, you will be getting the best team for the job who will let you sit back and relax while we do all of the nitty gritty.
What areas can we remove rubbish from?
If you are wondering where exactly we can remove any type of rubbish and materials from, the answer is almost anywhere. We want to set a new industry standard for rubbish pick up and removal, and make it our goal to ensure that no matter what type of building or work site you have, we can get in there and have it all taken away for you.  Some of these include the property management market which includes rental homes, deceased estates, or if you're selling your home and need items removed, building sites such as shop de fitting waste, shop refitting materials, commercial building rubbish or home renovation rubbish, all hard rubbish from private homes, commercial and industrial sites, retirement villages and nursing homes, any green waste from homes and business such as tree branches, large leaf piles, shrub pruning's, and any tree stumps that may have been pulled up.