Rubbish removal in Marion
Looking for a top-quality rubbish removal services?
Need a helping hand to remove the garbage before you sell or rent your house?
Need to remove all the rubbish that are crowding up your home?
Adelaide Rubbish Removal will bring a bin to your residence, fill them up with whatever waste you want gone.
Want to discuss your requirements?
"We load your rubbish"
If so, then complet

e the form to get in touch!
We all have that time in our lives when our home, business or work site becomes infested with rubbish and waste that we have no idea how to get rid of. Your general green rubbish bin won't fit the amount of junk you have and you don't want to have to spend an entire day filling up a skip bin, so why not have someone else do it for you. We offer one of the highest quality material removal services in SA and can have any number and styles of materials and junk taken away from your premises. The best part about our service is that we undertake all of the hard work for you. You don't have to lift a finger as we will load up our trucks with all of your unwanted materials and have them taken away to be recycled. We have over 13 years experience in this industry and will ensure that you won't find a better company that offers such a low price
If you currently reside in Marion (5043) we can come to your premises at anytime, so call our team today and we will be able to provide you with a solution to your waste problems.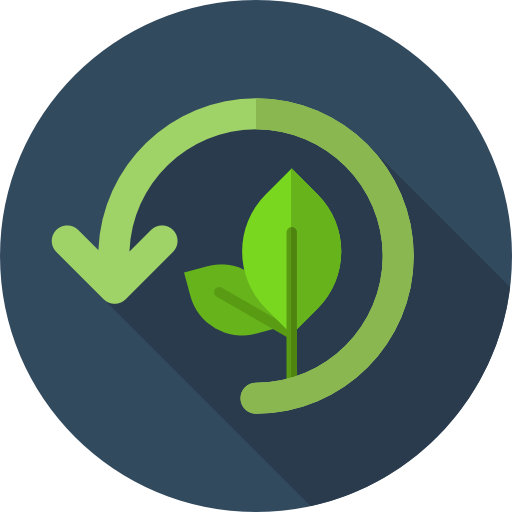 Residential & Commercial Waste Removal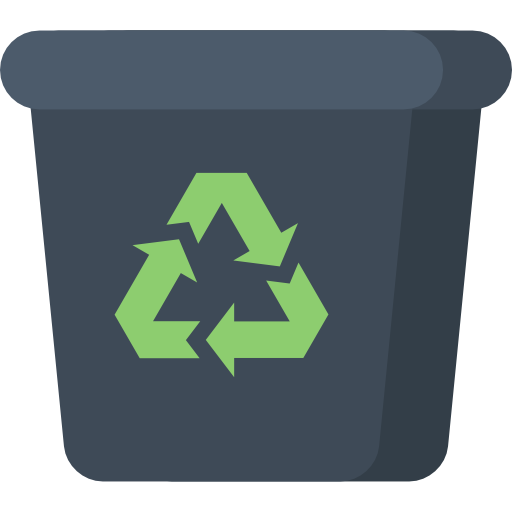 Residential & Commercial Waste Removal
A build up of rubbish and waste is not something that any residential home or commercial business owner wants to have to worry about, but it is something that can become all too real after years of letting it pile up. The last thing that you want to have to spend your time doing is cleaning up a large amount of junk that you don't want, which is why we have one of the best solutions to this problem. We can come to your premises at anytime and not only provide one of the best rubbish trucks, but load everything that you want gone into it for you, so you can sit back and enjoy your life while we take care of all the hard work for you. We can take almost anything up to and including
Recycling – Paper, glass, aluminium, cardboard, boxes, plastic
Biodegradable – Food scraps and food products that you don't want
Construction – Rocks, debris, concrete, timber and brick
Assorted – Clothing, shoes, toys, books, fabrics and so on
Hazardous – Paints, paint thinners, Transmission fluid, dangerous chemicals
Real Estate rubbish removal
Having a worksite that is littered with construction materials and rubbish is not only unsafe, but will mean you will have less working space to operate your business in. Constantly renting skip bins can become expensive and time consuming as you will have to constantly load them up and have them taken away. We try to set a new industry standard for this problem and will have all of your materials not only loaded up and taken away for you, but ensure that up to 97% of it is recycled for use n the future. This will guarantee that your work space is clean, safe and ready for you to get back to work with.
What areas can we remove rubbish from?
The short answer to this question is almost everywhere, we can come to any style of property or area that you have and have a multitude of materials and junk taken away for you so you don't have to keep worrying about it anymore. The majority of other companies will only take a select few materials at certain residence which is inconvenient and expensive in some cases. We always put the customer first and will make every effort to ensure that no matter where your rubbish is, it can be loaded up and taken away so you don't have to do anything. The main places and types of waste taken are in the property management market which includes rental homes, deceased estates of family members, or if you're selling your home and need items removed before potential buyers come through, building sites such as shop de fitting waste, shop refitting materials and building materials, commercial building rubbish or home renovation rubbish, all hard rubbish from private homes, commercial and industrial sites, retirement villages and nursing homes, any green waste from homes and business such as tree branches, large leaf piles, shrub pruning's and every other type of natural grown waste.