Rubbish Removal West Lakes
Rubbish removal in West Lakes
Looking for a top-quality rubbish removal services?
Need a helping hand to remove the garbage before you sell or rent your house?
Need to remove all the rubbish that are crowding up your home?
Adelaide Rubbish Removal will bring a bin to your residence, fill them up with whatever waste you want gone.
Want to discuss your requirements?
"We load your rubbish"
If so, then complet

e the form to get in touch!
Rubbish can be something that over many years will start to pile up around your home, business of industrial worksite, it is also something that can be hard to get rid of if the motivation is simply not there, so why not have someone else do it for you. We offer an incredible service in which we will turn up to your premises, load up our trucks with all of your unwanted junk and take it away for you so you don't have to do any of the hard work yourself. We have over 3 years experience in doing this and proving one of the most valuable solutions to your unwanted junk problems. We always guarantee that we will take care of everything and provide you with the highest level of customer satisfaction while ensuring that you receive the cheapest possible price to save you $$$$
We are constantly working in and around West Lakes (5021) and will come to your home, business of work site at any time and have any waste you don't want there, removed and recycled in the most eco friendly way possible.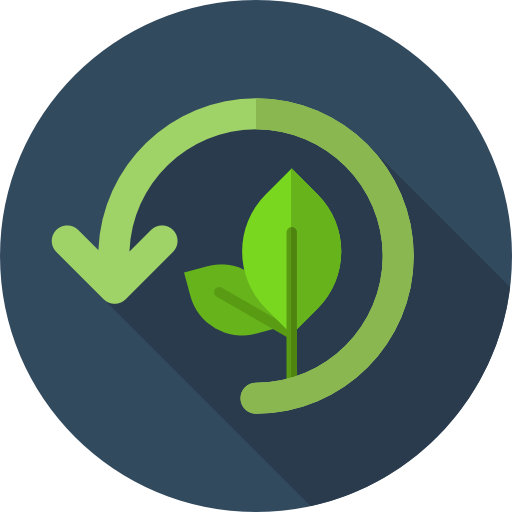 Residential & Commercial Waste Removal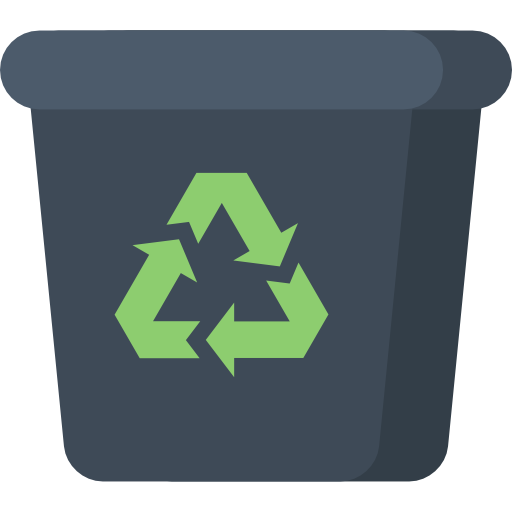 Residential & Commercial Waste Removal
Owning a residential home or commercial business is the Australian dream, but a dream that does not usually go along with it, is having to clean up any junk that has piled up after years of neglect. There is a far better solution than just having it sitting there looking unsightly and out of place and that is for us to come to your premises and cart it away for you. We take care of every aspect of the cleanup and will load up our trucks with all of your materials so you don't have to. This is the service we provide to make it much easier for you and to ensure that you have the best experience possible. We take a large range of unwanted materials which include
Recycling – Paper, glass, aluminium, cardboard, boxes, plastic
Biodegradable – Food scraps and food products that you don't want
Construction – Rocks, debris, concrete, timber and brick
Assorted – Clothing, shoes, toys, books, fabrics and so on
Hazardous – Paints, paint thinners, Transmission fluid, dangerous chemicals
Work site rubbish removal
The last thing that you want on your work site is a pile of materials such as concrete, bricks, metal and scraps that are lying around creating a dangerous environment for you and your employees. You need to have it taken away so you can have more room to work, and a safer place to move around in. We offer one of the best work and industrial site removal services in the industry and can assure you that everything that we take will be almost completely recycled for further use in the future. The best part is unlike conventional removal companies that will just drop a skip off and expect you to take care of filling it up, you will not have to worry about a thing as we will load up our trucks with your materials ourselves and have them taken away to a recycling plant so you can continue to work uninterrupted.
Green waste removal
We all know how much of a pain it can be to constantly have to cut down branches from your trees, mow lawn, trim hedges and rake leaves only to find that you don't have anywhere to put the build up of green rubbish that you have accumulated. This can be a nightmare especially when all of the trimmings start to rot and cause even more mess. We can have all for your green waste loaded into our bins, taken away and recycled in the most eco friendly way so it can be used as mulch for future development programs. We can take almost every type of green material and there is no amount that is too big or too small for us to handle.