Rubbish removal in Klemzig
Looking for a top-quality rubbish removal services?
Need a helping hand to remove the garbage before you sell or rent your house?
Need to remove all the rubbish that are crowding up your home?
Adelaide Rubbish Removal will bring a bin to your residence, fill them up with whatever waste you want gone.
Affordable skip bin service
If so, then complet

e the form to get in touch!
We pride ourselves on personalised service and delivering the best quality to every customer in Klemzig (5087) when it comes to rubbish removal. We have over 13 years experience in the industry, making managing your rubbish and waste removal as easy as possible. Not only will we provide the waste trucks, but we will load up everything that you need gone so you don't have to, making it much easier and more convenient for you. We want to set a new industry standard for the type of service that we provide and will always ensure that you will save $$$$ with us and receive the up most dedication and excellent customer service that you won't find with anyone else.
If you need rubbish and waste removal service for your next clean up, business or construction job, then call us today and we will be able to talk with you about any needs you may have.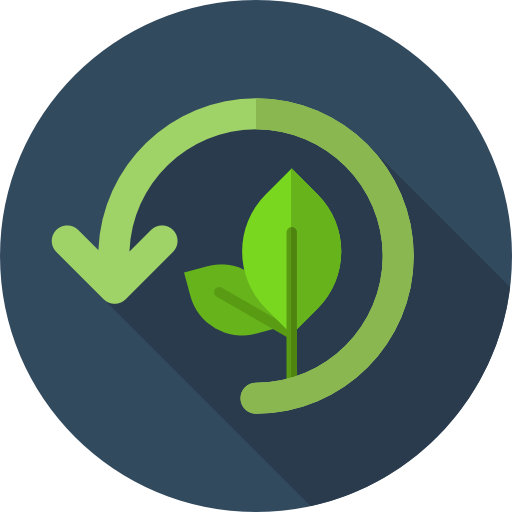 Residential & Commercial Waste Removal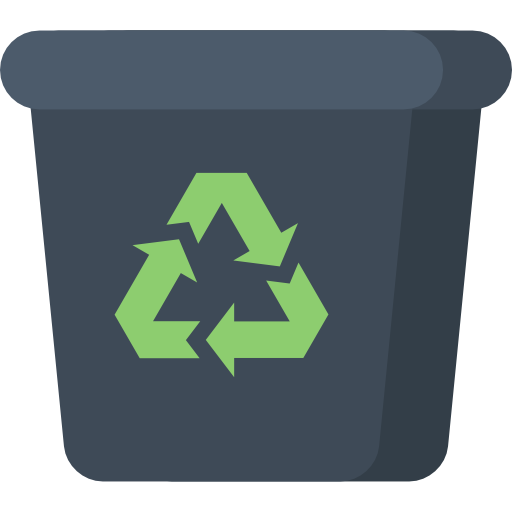 Residential & Commercial Waste Removal
Keeping your residential home or commercial business clean is a task that many of us try to avoid because of the amount of work and time it takes, this can lead to a huge pile up of unwanted junk and materials left lying around which is unsightly an dangerous. We want to help you with that and have any waste removed from your property in the easiest and cheapest way possible. We will come to your premises and load up anything that you want taken away so your property or business can look the best it has ever looked. We take a large amount of materials including
Recycling – Paper, glass, aluminium, cardboard, boxes, plastic
Biodegradable – Food scraps and food products that you don't want
Construction – Rocks, debris, concrete, timber and brick
Assorted – Clothing, shoes, toys, books, fabrics and so on
Hazardous – Paints, paint thinners, Transmission fluid, dangerous chemicals
Work site rubbish removal
Having a huge amount of dangerous materials such as concrete, bricks, pipes, electrical cables and so on lying around your work site can be an annoying thing, it gets in the way, provides less room to work, and generally looks unsightly. The process to remove it yourself can be time consuming and expensive, which is why we provide the easiest and cheapest option. We will come to your worksite and load up all of your unwanted materials ourselves and have it taken away to be recycled for future use. This will make your worksite much safer and ensure that you have the maximum amount of room to continue your job.
Green waste removal
It can be an annoying task keeping your trees, hedges, lawns and bushes trimmed and looking great all year round, especially when it comes to disposing of all of the green waste. What do you do with it? Put in your green bin? What if it won't fit? You need a better solution, and we have it for you. Any type of green leftovers that you have such as branches, leaves, lawn trimming and shrub trimming can be loaded up by us and taken away to be recycled. This will leave our home or business looking great without a huge pile of decomposing green materials. Any amount of green rubbish can be loaded into our trucks and taken away so no job is too big or too small for us to handle.