Rubbish Removal Woodville
Rubbish removal in Woodville
Looking for a top-quality rubbish removal services?
Need a helping hand to remove the garbage before you sell or rent your house?
Need to remove all the rubbish that are crowding up your home?
Adelaide Rubbish Removal will bring a bin to your residence, fill them up with whatever waste you want gone.
Want to discuss your requirements?
"We load your rubbish"
If so, then complet

e the form to get in touch!
We all know how annoying it can be to have a home, business or work site built up with junk that you just can't seem to get rid of. It will make the area look unsightly, and in some cases dangerous, this is when you need a company that can have it all taken care of for you while offering you the cheapest arte in doing so. We have over 13 years experience collecting people junk and having it recycled and have built up a large base of satisfied customers who continue to refer us to their friends and family. Unlike many other companies, not only will we provide you with a solution for your unwanted materials, we will also take care of all the hard work when it comes to loading it all up and taking it away for recycling, so you don't have to worry about a thing and can get back to doing the things you love.
We are constantly working in and around Woodville (5011) and will gladly come to your premises at anytime to have any materials that you don't want, loaded up and taken away to provide you with a much cleaner and safer environment.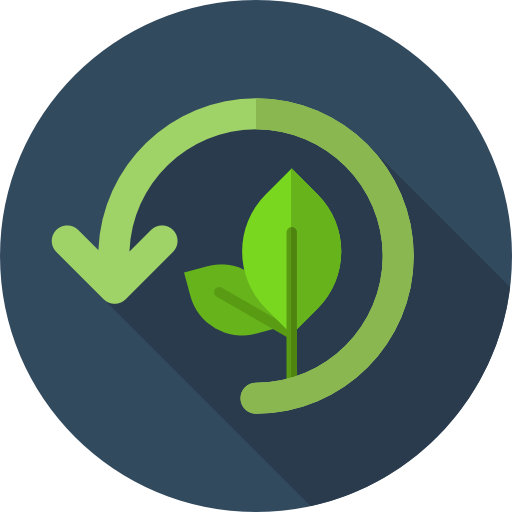 Residential & Commercial Waste Removal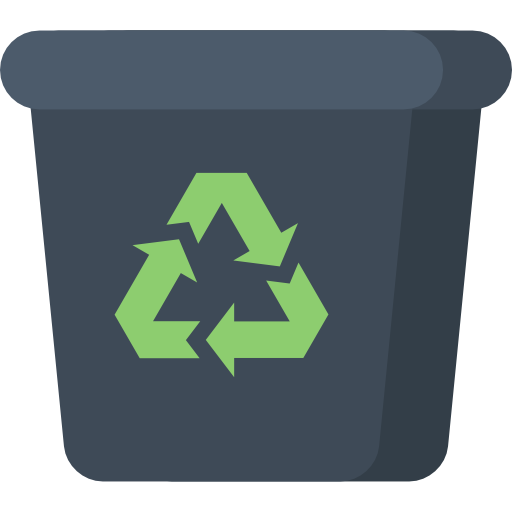 Residential & Commercial Waste Removal
If you own a residential home or commercial business, chances are you have had a large amount of junk clutter up the space at some point. If you had to go through the tireless effort of hiring a skip and filling it up yourself, then we are happy to let you know that there is a better alternative. We provide a rubbish removal service that is not only of the highest quality but of the highest convenience as we will take care of all the hard work for you. We will load up the bin with any unwanted materials that you don't want and have up to 97% of them recycled for you. This is a new industry standard that we are known for and have built up a large list of satisfied customers who continue to use us for our ease of use and our competitive prices. We can take away any style of material such as
Recycling – Paper, glass, aluminium, cardboard, boxes, plastic
Biodegradable – Food scraps and food products that you don't want
Construction – Rocks, debris, concrete, timber and brick
Assorted – Clothing, shoes, toys, books, fabrics and so on
Hazardous – Paints, paint thinners, Transmission fluid, household chemicals
Work site rubbish removal
Work sites and construction sites are a place that never seems to stay clean and free of waste. This can become a problem as it allows less room for you to work in, and can become dangerous if too many materials and lying about the area. We want to help you have a much cleaner and safer work space by taking away any unwanted materials from your site, and have them recycled for other uses in the future. We will ensure that every piece of debris and waste is taken away so you can continue to work without having to worry about where to put any upcoming pieces of materials.
How much will waste removal cost
There is unfortunately no one set price when it comes to having any junk and materials taken away by us. It will all depend on a few things such as the amount of debris and materials that you need taken away, and the type of materials such as green waste or construction materials. If you would like to know an exact price, call our amazing team today and we will be able to offer you  a quote based upon the information and specifications that you provide us. We can guarantee that we will always offer you the most competitive price to save you $$$ that is second to none while also ensuring that you receive the highest level of customer service and satisfaction every time.