Rubbish removal in Tranmere
Looking for a top-quality rubbish removal services?
Need a helping hand to remove the garbage before you sell or rent your house?
Need to remove all the rubbish that are crowding up your home?
Adelaide Rubbish Removal will bring a bin to your residence, fill them up with whatever waste you want gone.
Want to discuss your requirements?
"We load your rubbish"
If so, then complet

e the form to get in touch!
If you're looking for the best rubbish management team to collect and dispose of any unwanted junk that you may have lying around your home, business or work site, then you have found the right team. We not only bring the trucks to collect the junk, we also load it all up for you so you don't have to lift a finger yourself. This type of service is what has made us the number 1 company in our industry and why we have so many repeat customers that reply on us. We have over 13 years experience and can assure that you will not find a more reliable and cheaper company to have your materials removed from your property.
We are constantly on the road and always working in and around Tranmere (5073), so why not call us today and speak with our amazing team about your rubbish removal needs.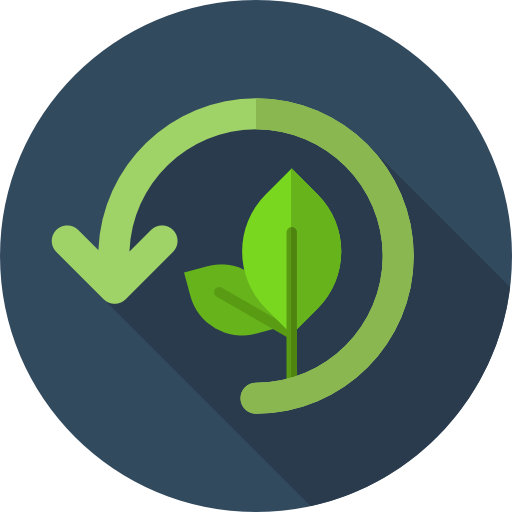 Residential & Commercial Waste Removal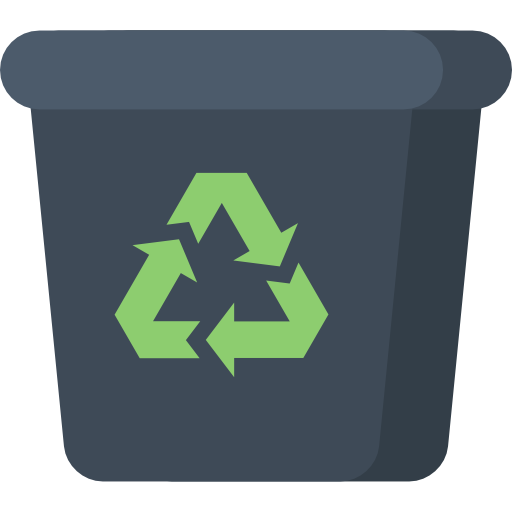 Residential & Commercial Waste Removal
Are you looking to have a big clean up of your home of business? Then you will need a company that can provide you with a service that will make the whole process as easy and as cheap as possible. You shouldn't have to go to the effort of loading a skip up yourself ad wasting time, this is why we do all of it for you from providing the transport equipment, loading up all of the materials, and having it all taken away to be recycled or disposed of. 97% of what we take is environmentally recycled as to not fill up any ore landfills. Te types of materials and items that we can take include
Recycling – Paper, glass, aluminium, cardboard, boxes, plastic
Biodegradable – Food scraps and food products that you don't want
Construction – Rocks, debris, concrete, timber and brick
Assorted – Clothing, shoes, toys, books, fabrics and so on
Hazardous – Paints, paint thinners, Transmission fluid, dangerous chemicals
Hard rubbish removal
Are you interested in re leasing your home, unit or business? Or looking to sell it? Have the previous tenants left an unsightly mess of materials and items that need to be disposed of? Then we can help. We can come to any type of property that you are looking at re leasing or selling and personally load up any amount of rubbish that needs to be taken away and have it recycled for you. This is something that can add a tremendous amount of value to your property when selling or leasing it and will ensure that anyone who comes through to look at it will be looking at a beautifully clean and open space.
Green waste removal
The thought of having to constantly trim and prune back all of your trees and bushes can be a daunting thought in itself, but what do you do with all of the left over? Just let them rot in your back or front yard? With us, you don't have to. We can come to your home or business and load up any green leftovers you may have from tree branches, lawn trimmings, leaves, bush trimmings and even tree stumps. All of the green waste that we load up will be taken away and recycled to be used in future landscaping projects. No matter how much you have, we can take it and provide you with a much cleaner and neater looking garden area.