Rubbish Removal North Haven
Rubbish removal in North Haven
Looking for a top-quality rubbish removal services?
Need a helping hand to remove the garbage before you sell or rent your house?
Need to remove all the rubbish that are crowding up your home?
Adelaide Rubbish Removal will bring a bin to your residence, fill them up with whatever waste you want gone.
Want to discuss your requirements?
"We load your rubbsih"
If so, then complet

e the form to get in touch!
If you're looking at having any amount of waste or rubbish removed from your home, business or work site, then you need a team that can have the entire process done for you in the quickest time frame possible. We have over 13 years of experience and knowledge in this field and can provide you with a service that many other companies simply do not.  Unlike our competitors, we will do all of the hard work for you, from turning up to your premises on time, loading up our trucks with whatever materials you may have, and disposing of them in the most eco friendly manner possible. We want to set a new industry standard for customer service and believe that with us, you will be getting a service that goes above and beyond anyone else.
If you need anything removed from your premises and live in North Haven (5018) call our friendly staff today and we will be able to help you every step of the way.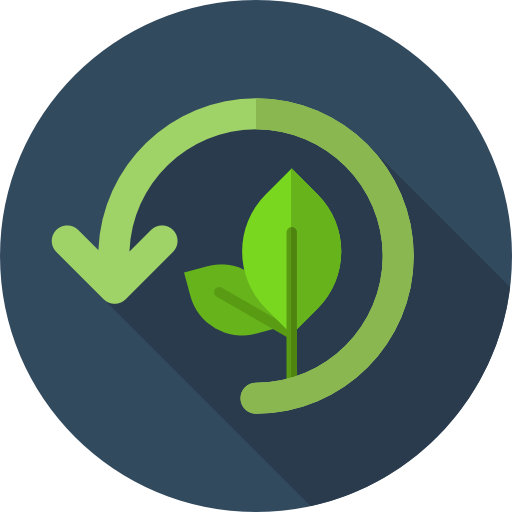 Residential & Commercial Waste Removal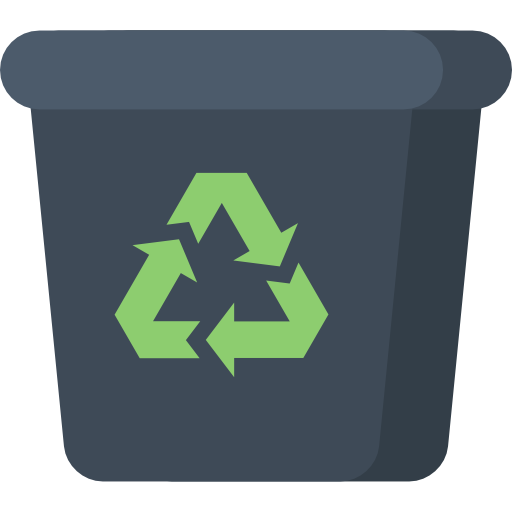 Residential & Commercial Waste Removal
Residential homes and commercial business can be an investment that will serve you well throughout your life, but they can also be a problem when it comes to years of rubbish and junk build up. To keep your premises in pristine condition, you will want to have any unwanted junk removed but this can be a daunting task to undertake yourself, so what not have the team at Adelaide rubbish do it for you. We will come to your area and load up and remove anything that you don't want and can take a large assortment of materials such as
Recycling – Paper, glass, aluminium, cardboard, boxes, plastic
Biodegradable – Food scraps and food products that you don't want
Construction – Rocks, debris, concrete, timber and brick
Assorted – Clothing, shoes, toys, books, fabrics and so on
Hazardous – Paints, paint thinners, Transmission fluid, household chemicals
Real Estate rubbish removal
The last thing that you want when wanting to sell or rent out your home or building is to have a large pile of unsightly rubbish lying around by the previous owners of tenants, this can be a nightmare when you want to show through potential buyers or renters. We can provide a service for you that can solve that. Any amount of unwanted rubbish or junk that you need gone can be taken by us and recycled in the cleanest manner. Not only that but we will take care of everything from turning up to your property with our high quality trucks, loading up all of the material, and taking them away so you can get back to trying to rent or sell your premises in the shortest time possible.
How much will waste removal cost
This will all depend on a few key factors, the main one been how much waste you need to have removed, and how long the job will take. The more materials that you need gone, the more that it will cost, and there are certain materials that will cost more to take away than others. If you would like to know an exact price, call us today and we will be able to provide you with a quote based upon your specification and needs. One thing that e can assure you is that we will always provide you with the most competitive prices to save you $$$$ mixed with the highest level of customer service and satisfaction. This is our guarantee and a reason why it has made us the number 1 material removal company in the industry.