Rubbish removal in Modbury
Looking for a top-quality rubbish removal services?
Need a helping hand to remove the garbage before you sell or rent your house?
Need to remove all the rubbish that are crowding up your home?
Adelaide Rubbish Removal will bring a bin to your residence, fill them up with whatever waste you want gone.
Want to discuss your requirements?
"We load your rubbish"
If so, then complet

e the form to get in touch!
Do you have a large assortment of waste and rubbish that is lying around your home, business or work site that you need gone? Then do we have a service that can help you. We have over 13 years experience in the industry and have set a new standard in waste removal that cannot be rivalled by anyone else. We not only come to your premises with the necessary equipment to remove any junk, but will even load it all up for you and take it away to be disposed of. This is what has made us one of the largest, and highest quality removal companies in Modbury (5092) and why we continue to have so many referrals from previous customers.
If this sounds like service that you require, then call us today and speak with our friendly staff about any needs you may have.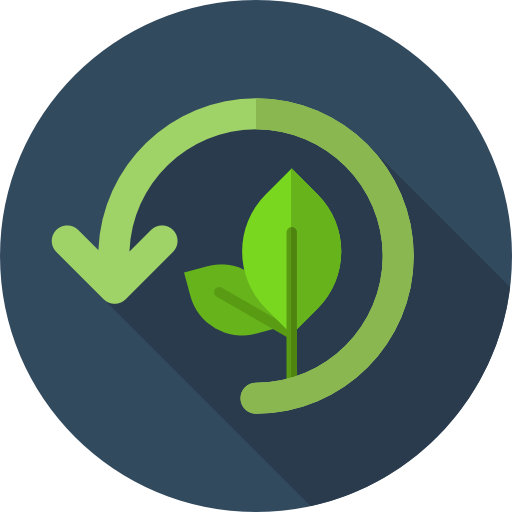 Residential & Commercial Waste Removal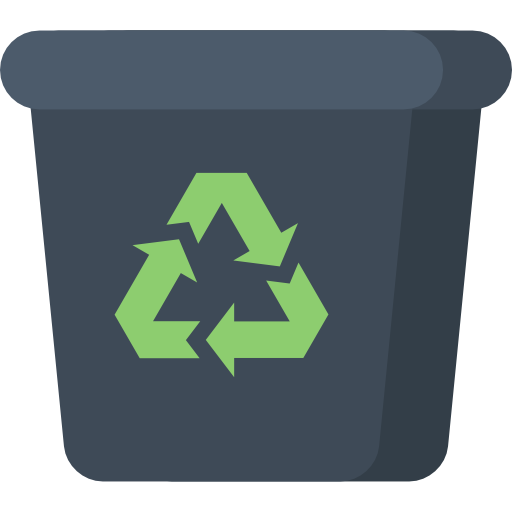 Residential & Commercial Waste Removal
Owning a residential home or commercial business can be a life changing experience, but it can also be very hard work to keep the property in pristine condition and free of large pile ups of junk and materials. We know how hard it can be to get rid of it yourself, so we can have it done for you and the cheapest price guaranteed. We will come to your home or business and personally load up every scrap piece of junk that you want gone and have it taken away to be recycled and disposed of in the most environmentally friendly way possible to reduce any landfill.  Some of the items that we take include.
Recycling – Paper, glass, aluminium, cardboard, boxes, plastic
Biodegradable – Food scraps and food products that you don't want
Construction – Rocks, debris, concrete, timber and brick
Assorted – Clothing, shoes, toys, books, fabrics and so on
Hazardous – Paints, paint thinners, Transmission fluid, household chemicals
Real Estate rubbish removal
Are you in the midst of renting or selling your property? Have the previous tenants left a landfill of mess that you need gone before potential tenants of buyers come through the property? Then we have the best solution for you. We will come to your property and have every piece of left behind junk loaded up, taken away and disposed of so you don't have to worry about it and can get back to doing what you do best. This will ensure that the property is looking its best and that any potential investors or renters will see the full beauty and cleanliness of the property in full and could even maximise your investment.
How much will waste removal cost
The initial cost of any of our products will always vary depending on what your needs are. The bigger the waste skip that you hire, and the longer of the duration period that you have it for, the more it will cost. If you would like to know an exact estimate, call us today and we will be able to provide you with a price based upon your requirements. One thing that we can assure it's that we will always provide you with the most competitive prices that will save you $$$$ and market our mission that you have the best customer experience that you would not get with anyone else.