Rubbish removal in Plympton
Looking for a top-quality rubbish removal services?
Need a helping hand to remove the garbage before you sell or rent your house?
Need to remove all the rubbish that are crowding up your home?
Adelaide Rubbish Removal will bring a bin to your residence, fill them up with whatever waste you want gone.
Want to discuss your requirements?
"We load your rubbish"
If so, then complet

e the form to get in touch!
When it comes to having any type of waste removed room your home, business or worksite, the last thing that you want to do is to have to load up an expensive skip yourself, luckily we offer an incredible service so you don't have to.  We not only provide the equipment to load up unwanted materials, but we will load all of it up for you, so you don't have to lift a finger. This is what has made us such a reputable company and has given us one of the highest levels of customer satisfaction in the industry. We have 13 years experience providing this level of customer care and attention to thousands of residence in Plympton (5038) and know that you will not find a cheaper price or a better tea of people to have all of your junk taken away and recycled.
If you believe that our service is for you, then call us today and speak with us about your needs and we will be able to provide you with a solution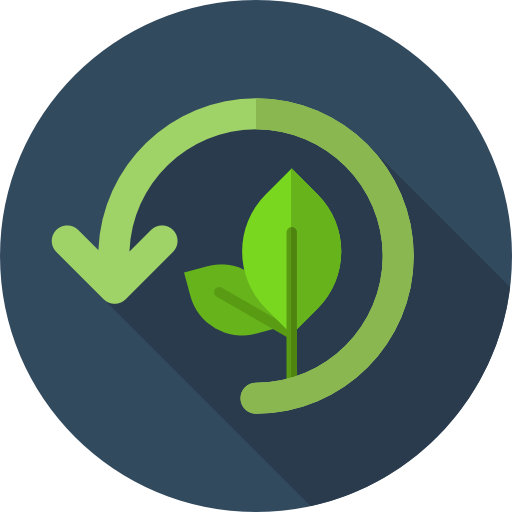 Residential & Commercial Waste Removal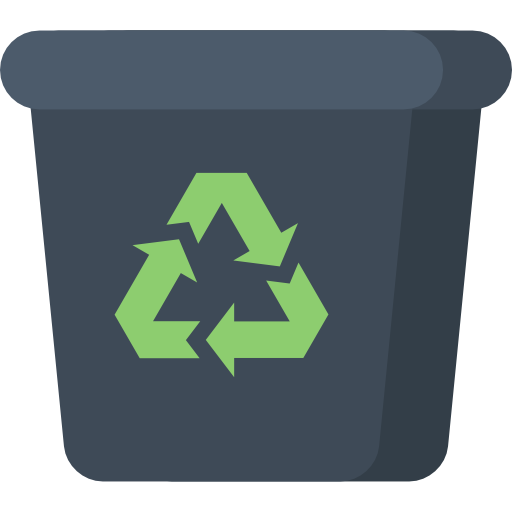 Residential & Commercial Waste Removal
Do you remember the first time you moved into your residential home or commercial business? The aesthetic beauty that shined through, the level of cleanliness that was present, but now your premises looks like a dumping ground that is filled with unwanted junk and materials. This is something that you don't have to deal with and we can make sure that you area is free of any waste that you don't want, and can have it taken away in the quickest possible time frame. The incredible thing about us is we not only provide the truck, we load everything into them for you, so you don't have to undertake any of the hard labour. We can take almost any style of junk that you don't need which includes
Recycling – Paper, glass, aluminium, cardboard, boxes, plastic
Biodegradable – Food scraps and food products that you don't want
Construction – Rocks, debris, concrete, timber and brick
Assorted – Clothing, shoes, toys, books, fabrics and so on
Hazardous – Paints, paint thinners, Transmission fluid, dangerous chemicals
Real Estate rubbish removal
If you own a home, unit, or business building that you are looking at renting or selling, you want to make sure that the place is the cleanliest it can be and that there are no unsightly piles of mess lying around that could deter any potential buyers or renters. Whether the previous tenants have left a pile of mess behind after they left, or if the wild weather has broken down a large trove of branches and leaves, we can come to your property and personally load up and junk and rubbish that you need taken away before buyers and renters come through.  This is something that you want to make sure is done right from the get go as any rubbish that is left behind such as broken bricks, branches, pavers and so on can significantly devalue the property.
Green waste removal
How many times a year do you have to trim down trees, pull up weeds, mow the lawns and then wonder what you are supposed to do with all of the green waste that is left behind? This is a problem that many Australians face and it is a problem that we have solved.  We offer one of the best green rubbish removal services in the industry. Unlike most skip companies who will make you fill it up, we take care of everything ourselves and do all of the loading so you don't have to. If you have any number of green items that have been pulled up or cut down around your residential home or commercial business like tree branches, lawn trimmings, weeds, shrub clippings and dead leaves, we can have it all loaded into our trucks and have it taken away to be recycled for future landscaping use.