Rubbish Removal Tea Tree Gully
Rubbish removal in Tea Tree Gully
Looking for a top-quality rubbish removal services?
Need a helping hand to remove the garbage before you sell or rent your house?
Need to remove all the rubbish that are crowding up your home?
Adelaide Rubbish Removal will bring a bin to your residence, fill them up with whatever waste you want gone.
Want to discuss your requirements?
If so, then complet

e the form to get in touch!
Are you looking for a smart way to dispose of your rubbish and waste from your home of construction site? Adelaide Rubbish can put an end to all of your worries. We provide you with the best possible solution so you can dump all the materials and waste crowding your home, office or work site in the Tea Tree Gully (5091) area. Keeping the environment clean and green is a top priority for us. We take safe practices to ensure that all of your waste is disposed of in a way that helps the planet, but also helps your pocket. We have over 13 years experience and will even personally load up all of your junk so you don't have to lift a finger. We make it our mission to ensure that every customer receives the level of customer service and satisfaction that they deserve while also helping them save $$$$ by offering the cheapest prices that the industry has to offer.
Call us today and see how we can take the hassle out of your disposal goods.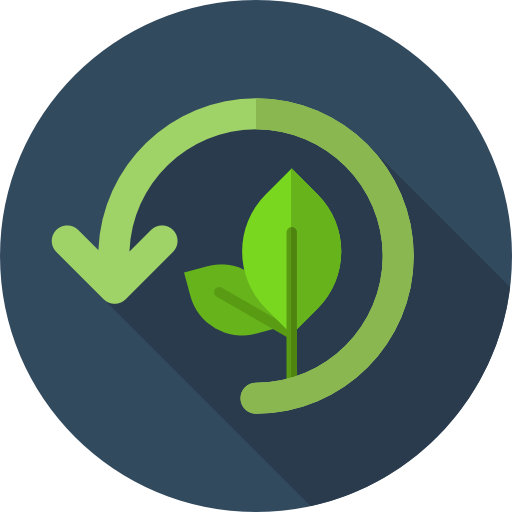 Residential & Commercial Waste Removal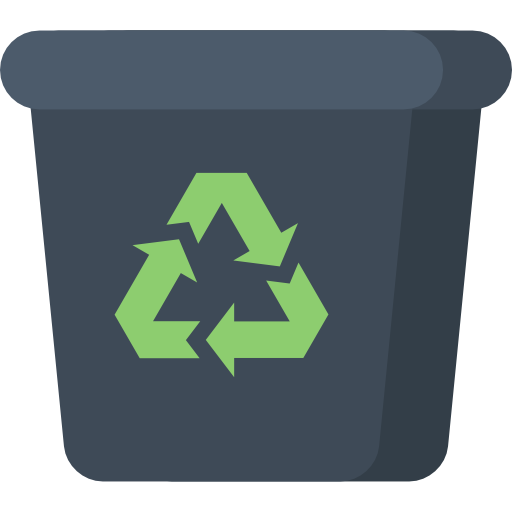 Residential & Commercial Waste Removal
Is your residential home or commercial business sinking in a sea of waste and junk that has piled up over the years? Do you want your open and clean space back so you can enjoy your leisure or work time properly? Then we have the service for you. We will come to your home or business and take away any type of material that is piling up and have it disposed of in the cleanest way possible. The best part about this is we do all of the hard work ourselves by loading up every piece so you don't have to. This ensures that you are getting rid of all of your unwanted junk in the quickest, cheapest and most efficient way possible. The items that we can take include
Recycling – Paper, glass, aluminium, cardboard, boxes, plastic
Biodegradable – Food scraps and food products that you don't want
Construction – Rocks, debris, concrete, timber and brick
Assorted – Clothing, shoes, toys, books, fabrics and so on
Hazardous – Paints, paint thinners, Transmission fluid, household chemicals
Work site rubbish removal
Work and construction sites are a dangerous place, but they can become even more dangerous if you have a large amount of junk and dangerous materials just lying around, so why not get rid of them? We understand how lengthy and time consuming it can be to do it yourself, so we will have it all done for you so you don't have to. We will arrive with our trucks and load up every single type of construction material such as brick, concrete, pipes and cabling and have it taken away  be recycled for further use on other work sites. This will ensure that your site is the safest and cleanest it can possibly be.
How much will waste removal cost
The starting price for having any of our products will always depend on a few things such as the time of day you need us, the amount of rubbish and type of waste that you want taken away, and the type of waste that you may have lying around. If you would like to know an exact figure then call us today and speak with our amazing staff and they will be able to provide you with a quote based upon your needs. We will assure you that we will not be beaten on price and will always provide our customers with the most competitive price to save you $$$ while providing you with a level of customer service and satisfaction that is second to none and won't be beaten by anyone else.
Visit Our Website
Reason why you should visit our site