Rubbish Removal Henley Beach
Rubbish removal in Henley Beach
Looking for a top-quality rubbish removal services?
Need a helping hand to remove the garbage before you sell or rent your house?
Need to remove all the rubbish that are crowding up your home?
Adelaide Rubbish Removal will bring a bin to your residence, fill them up with whatever waste you want gone.
Want to discuss your requirements?
"We load your rubbish"
If so, then complet

e the form to get in touch!
Have you had a large pile of junk and waste piling up around your home, office, business or worksite? Do you need it gone so you can start to fully utilise the space again? Then you need a business that can not only remove it for you, but will take care of all the hard work so you don't have to. We have been in operation for 13 years and have built up a wealth of knowledge and skill in that time. We can take a large assortment of disposable materials and will even fill up our trucks personally so you can go back to doing what you were doing, while still knowing that your unwanted junk will be gone in the quickest possible time frame.
If you need a material removal company that you can trust in the Henley Beach (5022) area, then call us today and we will be able to discuss with you the best solution for your needs.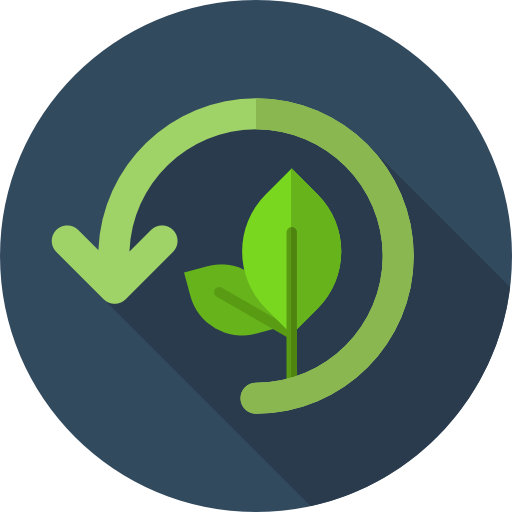 Residential & Commercial Waste Removal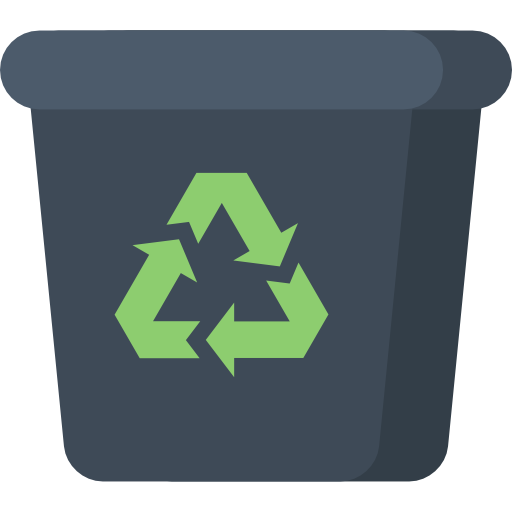 Residential & Commercial Waste Removal
We all either live in a residential home or work in a commercial business; it can be a fun experience, but sometimes it can be a large amount of unnecessary work. If your home or business looks more like an abandoned building rather than a beautiful living or working place, then you may have to have a lot of your junk and waste removed to have it sparkling like new again. We provide a service that is not only exceptional, but convenient. We can come to your premises at any time, no matter the location and personally load up all of your junk into our trucks and have it taken away to be recycled in the highest eco friendly manner possible. There is no job that is too big or too small for us to handle and we can take almost any type of materials which include
Recycling – Paper, glass, aluminium, cardboard, boxes, plastic
Biodegradable – Food scraps and food products that you don't want
Construction – Rocks, debris, concrete, timber and brick
Assorted – Clothing, shoes, toys, books, fabrics and so on
Hazardous – Paints, paint thinners, Transmission fluid, dangerous chemicals
Industrial and work site rubbish removal
Working in a industrial company or construction site can be a dangerous thing, but having large amounts of dangerous materials lying around can amplify that dangerous level. You should always have your work space as clean and open as possible to ensure that every one is safe and has ample amounts of room to work. If you have an industrial business or are on a work site that as a large amount of metals, wood, bricks and any other construction material that needs to go, call us today and we will be able to arrive as soon as possible and not only load it all up for you, but have it taken away to be recycled so it can all be used for future use.
How much will a rubbish removal service cost?
This is something that will all depend on a couple of factors such as the amount of unwanted material that needs to be taken away, and the type of material that it may be Prices will vary between general watse, green watse, hard rubbish and electronic waste. If you would like to know an exact price, then call us today and our friendly staff will be able to provide you with a quote based upon your needs and specifications. We will assure you that you will not find a cheaper price and we will always make every effort to save you $$$$. We will always put the customer first and ensure that they receive the best customer service and satisfaction.