Rubbish removal in Seaton
Looking for a top-quality rubbish removal services?
Need a helping hand to remove the garbage before you sell or rent your house?
Need to remove all the rubbish that are crowding up your home?
Adelaide Rubbish Removal will bring a bin to your residence, fill them up with whatever waste you want gone.
Want to discuss your requirements?
"We load your rubbsih"
If so, then complet

e the form to get in touch!
If your home, business or council building has become overrun with rubbish and waste that needs to be removed, then don't fret, the team at Adelaide rubbish will be able to provide you with a service that will leave you with a smile on your face and more money in your wallet. We have been in operation for over 13 years and have built up a large customer satisfaction base because of the ways in which we get the job done. Most rubbish removal companies will just drop the bin at your residence and make you undertake all the hard work. With us, we bring the bin to your home or business, fill it up will all of your waste for you, and then take it away to be recycled. We want to set a new standard for customer service and make sure that you have the best experience possible while you get to sit back and relax while we do all the work for you.
We are always on the road and constantly working in and around Seaton (5023) so call us today and have any waste that you need gone, removed in the quickest possible time.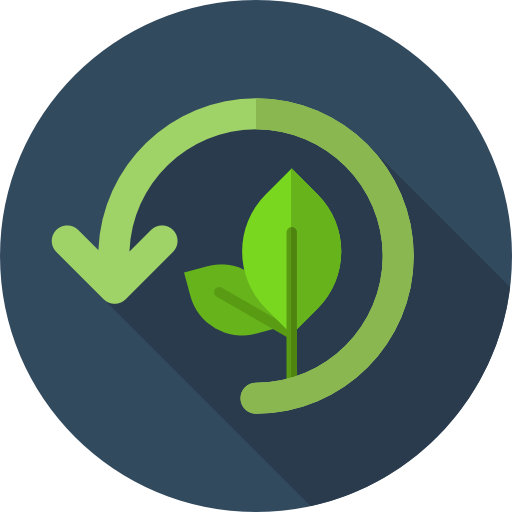 Residential & Commercial Waste Removal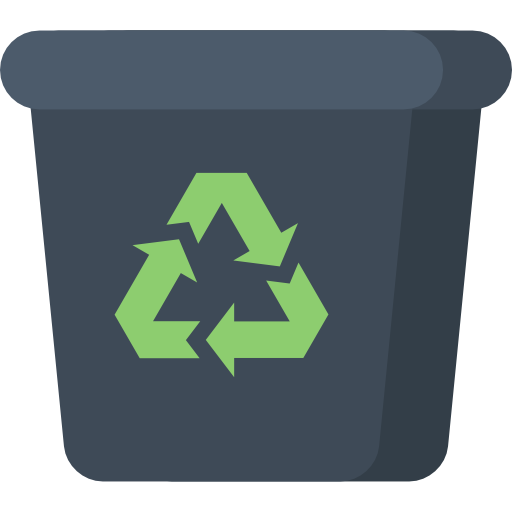 Residential & Commercial Waste Removal
If you're a home or business owner, you will know how much of a task it can be keeping the inside and out clean and in pristine condition. From time to time, waste and rubbish will start to build up in all matter of styles that can make your residential or commercial residence look like a dump. Luckily we have the solution to your problems that will not require you to lift a finger. We can take away any style of waste that may be crowding up your home, business or office and have up to 97% of it recycled. The best part about our service, unlike many other removal companies, is that we will do all of the work for you. We will come to your premises, load up our waste bins with whatever materials and rubbish you may have, and take it all away for you. This is our way of providing the highest level of customer service. Some of the types of materials that we take include.
Recycling – Paper, glass, aluminium, cardboard, boxes, plastic
Construction – General building materials eg. plasterboard & metal waste
Assorted – Clothing, shoes, toys, books
Hazardous – Paints, paint thinners, Transmission fluid, household chemicals.    *Conditions Apply
Real Estate and Hard rubbish Removal
If you own a  home or building that you are wanting to rent out or sell, but have an enormous amount of debris and rubbish that are crowding up the place, then we will be able to have it all removed for you, without you having to do a thing. If you want to show potential tenants or buyers through your premises, you want to make sure that it is absolutely spotless so you can ensure that someone will move in. This can be a daunting task for yourself, but we can do it all for you. We can bring our trucks to your premises, load them up with any materials that you want gone, and have them taken away for good so you can make sure that whoever you bring through the home or building, will want it for their own.
What areas can we remove rubbish from?
There are a wide range of properties and areas that we can have any style of rubbish removed from. We want to ensure all of our customers that no matter what they have, it can be removed, taken away and recycled by us. We want to make easy work of your rubbish and will take care of all the hard work so you can sit back and relax while someone else does all of the heavy lifting. Some of the main areas and styles of waste that we take include the ever expanding property management market which includes rental homes, deceased estates of family members, or if you're selling your home and need items removed before potential buyers come through, building sites such as shop de fitting waste, shop refitting materials and rubbish, commercial building rubbish or home renovation rubbish, all hard rubbish from private homes, commercial and industrial sites, retirement villages and nursing homes, any green waste from homes and business such as tree branches, large leaf piles, shrub pruning's, and can even take tree stumps that you have had removed from your front or back yard.