Rubbish Removal Windsor Gardens
Rubbish removal in Windsor Gardens
Looking for a top-quality rubbish removal services?
Need a helping hand to remove the garbage before you sell or rent your house?
Need to remove all the rubbish that are crowding up your home?
Adelaide Rubbish Removal will bring a bin to your residence, fill them up with whatever waste you want gone.
Want to discuss your requirements?
"We load your rubbish"
If so, then complet

e the form to get in touch!
If you need an experienced waste removal company that can provide you with the service that you need while making the whole process as easy as possible for you, then we have the dedication and experience to ensure that you get what you want. We have 13 years experience collecting unwanted rubbish from homes, business, and worksites and so on, but what sets us apart from our competitors is that we will personally load our trucks up with your rubbish so you don't have to lift a finger. This is what makes us stand out and is why we have such a large portfolio of satisfied customers
We are constantly on the move and are always working in and around Windsor Gardens (5087), so why not call us today and speak with our amazing staff and discuss what needs that you have that we can provide a solution for.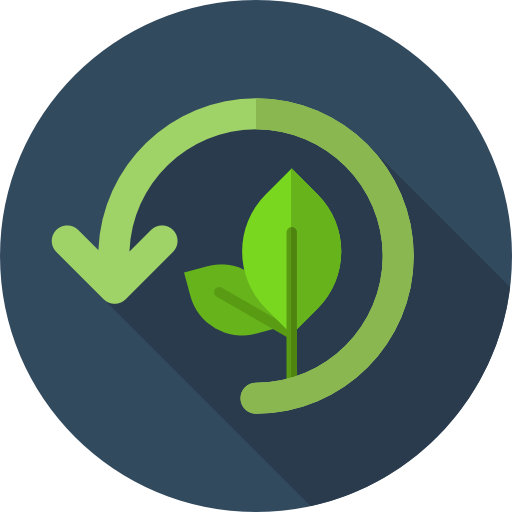 Residential & Commercial Waste Removal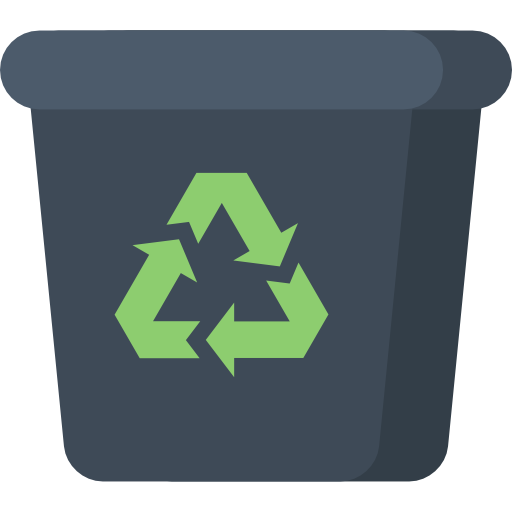 Residential & Commercial Waste Removal
We all know that owning a home or business can be an exciting thing, but what's not exciting is that large amount of waste and rubbish that can pile up over the years, and getting rid of it can be a exhausting and daunting task, so why not have someone else do it? We can come to any residential home or commercial business and personally load up any junk that you may have and have it disposed of where up to 97% of it is recycled. This will ensure that any materials that can be recycled will be used again and not just discarded at the dump. Some of the materials that we take include
Recycling – Paper, glass, aluminium, cardboard, boxes, plastic
Biodegradable – Food scraps and food products
Construction – Rocks, debris, concrete, timber
Assorted – Clothing, shoes, toys, books
Hazardous – Paints, paint thinners, Transmission fluid, household chemicals
Real Estate and building rubbish Removal
Do you own a home, unit or office building that you are renting out or wanting to sell? Have the previous tenants left an assortment of junk lying around that you need gone before you show it off to new tenants or potential buyers? Then we have the solution for you. We will come to your premises and load up any materials you want gone so you can spend your time making sure that every other part of the building is in pristine condition. This is an incredible service as leaving any junk lying around could deter any potential tenants or investors from wanting to invest in the property.
What areas can we remove rubbish from?
There are not many areas or materials that we won't take as we want to make sure that when you choose us, you are getting the full service that you would expect, and will be able to have any rubbish that you need gone, taken away and disposed of. This is our guarantee and we ensure that no matter where you are or how much junk you have, we will be able to personally load it up and have it taken away. The types of properties and materials that we take can include, but are not limited to  include property estate market which includes rental homes, deceased estates of family members or friends, or if you're selling your home and need items removed before potential buyers come through, building sites such as shop de fitting waste, shop refitting materials and rubbish, commercial building rubbish or home renovation rubbish, all hard rubbish from private homes, commercial and industrial sites, retirement villages and nursing homes, any green waste from homes and business such as tree branches, large leaf piles, shrub pruning's, and any tree stumps that you may have had pulled up.