"Australian Window Solutions"
Double Glazing in Victor Harbor
Looking for a way to save on your heating and cooling bills?
Need to keep your home warm in winter and cool in summer?
Looking for the best quality double glazed windows?
Australian Window Solutions are the double glazing specialists of Adelaide.
Want to discuss your requirements?
If so, then complet

e the form to get in touch!
Are you in the market for a new window installation? Are you trying to find the best window glazer near you? Then you have come to the right place. Australian Solutions is your number 1 stop for your entire home or business needs. We have been helping thousands of customers in Victor Harbor (5211) for over 30 years and have helped them greatly reduce their power bills and keep their homes and business more secure with our services. We provide the highest level of quality craftsmanship as well as the best customer service you will ever experience. Call us today and speak to our amazing staff and get yourself on track to a cheaper, safer home or business today.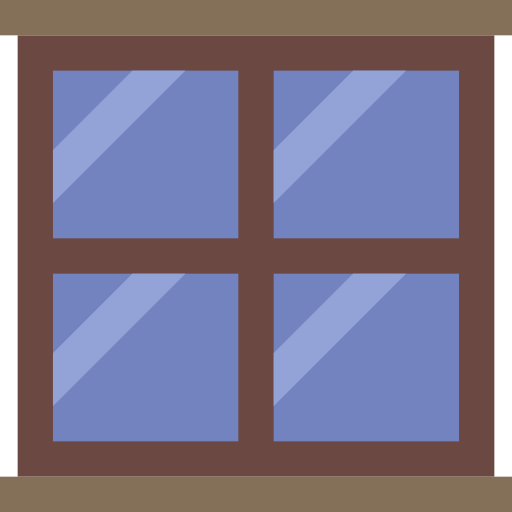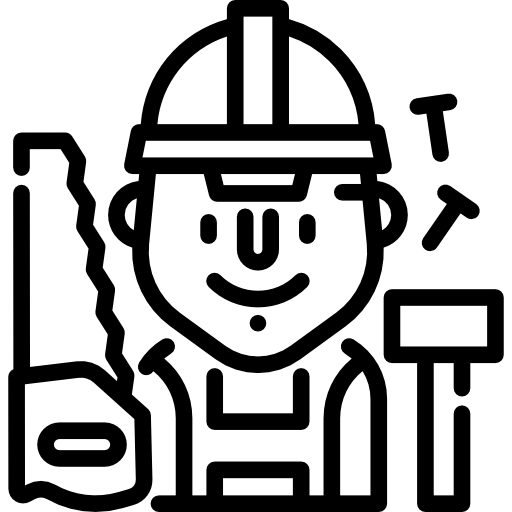 Installation for Homes & Businesses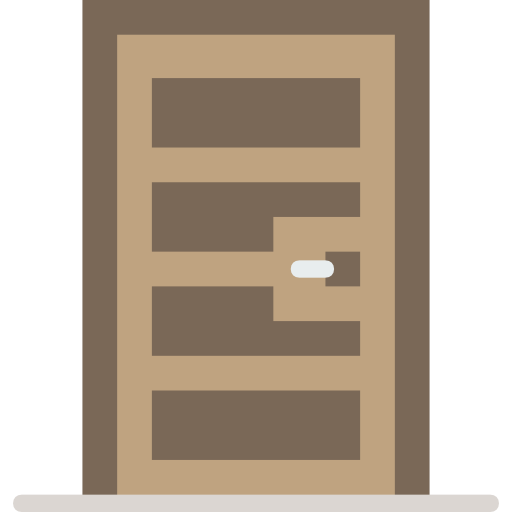 Double Glazed Windows
We all want to save money throughout the year, but when those two dreaded seasons of winter and summer arrive, it can be near impossible to not have your AC and heating system constantly going. We have a service that will not only make your home look great, but will save you enormous amounts of $$$$ on your recurring power bills. Having uPVC double glazed windows installed on your premises will keep the cool air in during summer, and also keep the warm air in during winter, eliminating the need to use your AC system. They are also a great solution for noisy, high traffic areas as they can deflect up to 60% of all outside noise with their fantastic design, giving you a much more enjoyable and quite place to spend time with your loved ones. One of the best features is of course the security. With heir strengthened design, they are near impossible to break, making it one of the best ways to stop anyone from breaking into your home.
Security Doors and Insect Screens
Looking for a way to make your home more secure? Don't want to spend a fortune on security cameras that don't have a real effect if someone breaks in? We offer one of the best solutions to this problem in the form of force shield security doors. All of our screen doors are made right here in Australia using the absolute best, aesthetically beautiful materials that are on offer, making them up to 40 times stronger than anything anyone else is offering. This will provide the absolute best protection from unwanted trespassers and the mesh is almost impossible to break or cut. All of the doors can be custom built to suit the style of your home or business to make them blend with your premises to make it look the best it can, while ensuring that you and your family are safe all year round.
How much will a glazer cost?
This is a question that gets asked a lot, and while there is no one answer, we can guarantee that we will offer the most competitive and cheapest prices that there is to offer. This should always be seen as an investment for your future as our products can save you enormous $$ on your power bills while making your home much more secure. If you would like to have an estimate of how much the initial job will cost, call us today and we can provide you with a quote.
Visit Our Website
Reason why you should visit our site
You can also find us below: