"Australian Window Solutions"
Double Glazing in Riverland
Looking for a way to save on your heating and cooling bills?
Need to keep your home warm in winter and cool in summer?
Looking for the best quality double glazed windows?
Australian Window Solutions are the double glazing specialists of Adelaide.
Want to discuss your requirements?
If so, then complet

e the form to get in touch!
If you reside in the Riverland and are looking for the most efficient, but also cheapest way to cool and warm your home without having to invest in an expensive AC system, then Australian Solution has the solutions for you. We have helped thousands of customers in providing better alternatives to make their home more comfortable, and ensure that they also have the maximum security at the cheapest price. We have been operating for over 30 years and have built up an extensive wealth of knowledge and experience over that time. Call us today and speak with our friendly staff about providing you with the best product to suit your needs.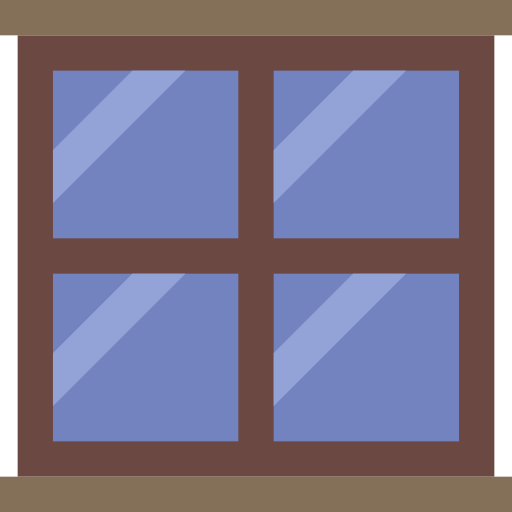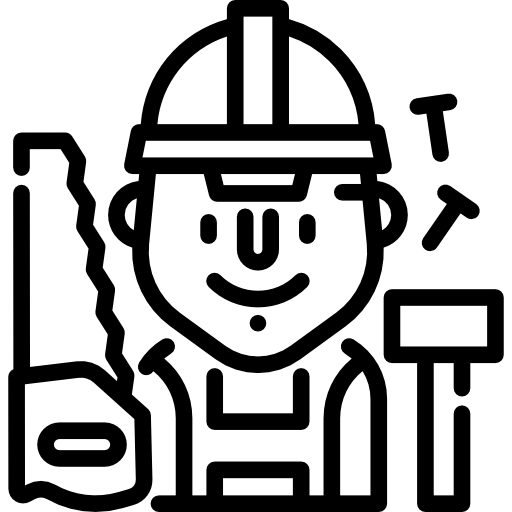 Installation for Homes & Businesses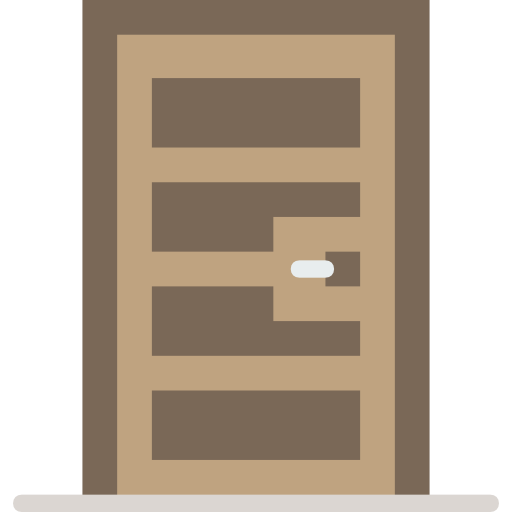 Double Glazed Windows
Who wants to spend a fortune on power bills by having their AC or heater constantly running? That's a scenario that I don't think anybody wants to be in. We have one of the best alternatives to that problem in the form of uPVC double glazed windows. This style of glass is so efficient that it can trap in all of the heat during winter, and keep to hot air out during summer, making it that you will barely even need to use any type of cooling system. This can save you an enormous amount of $$$ into the future and provide you home with some much added security as well. Their amazing build also makes sure that any disturbing noise from outside will be blocked out and can reduce the noise level by up to 50-60%, making them a perfect option for shift workers, and anyone who just wants more piece and quite around their home or business.
Security Doors and Insect Screens
Looking to invest in some more security for your home? Not sure on what path to take or the best product to have installed? We will guarantee that all of our force shield security doors will provide you with more protection that a horde of pit bulls ever will. All of our security screens are made right here in Australia using the highest quality, and finest materials that are found in our beautiful country. This level of craftsmanship and detail means that they are up to 40 times stronger than any other brand and are so strong that not even a knife will be able to cut through them, making them one of the best deterrents for any unwanted intruders. Every door can be custom designed and built to suit the aesthetic style of you home to maximise protection, and to maximise the look and feel of our home or business.
How much will a glazer cost?
If you are wanting an exact amount on how much any job you have with us will cost, you're best option is to call us today and talk with us about what type of product you would like, we can then give you a quote based upon the information that you tell us. You should always see this as an investment for your future as it can save you an enormous amount of $$$ on your power bills, and keep your building safe from any harm. We can assure you that we will provide the absolute cheapest price without sacrificing quality, and will make it our number one goal to give you a level of customer service that is unmatched by any one else.
Visit Our Website
Reason why you should visit our site
You can also find us below: