"Australian Window Solutions"
Double Glazing in Gawler
Looking for a way to save on your heating and cooling bills?
Need to keep your home warm in winter and cool in summer?
Looking for the best quality double glazed windows?
Australian Window Solutions are the double glazing specialists of Adelaide.
Want to discuss your requirements?
If so, then complet

e the form to get in touch!
When it comes to providing the best level of comfort for you and your family in your home, you should always make sure to make the right investment. Double glazed windows are one of the cheapest and most reliable ways to keep your home cool during summer, and warm during winter. We have been providing this level of service to our amazing customers for nearly over 30 years and will ensure that our quality craftsmanship and attention to detail will leave you with a sense of satisfaction that you would not receive from anyone else. If you're in the Gawler (5118) region and believe that this is an investment worth having, call us today and we will be able to help you every step of the way to finding the best solution for your home or business.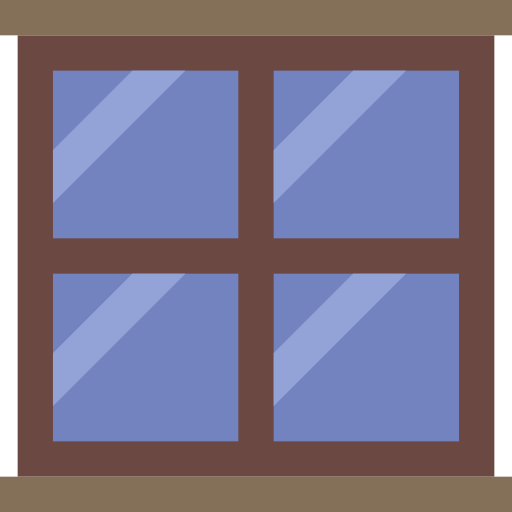 Double Glazed Windows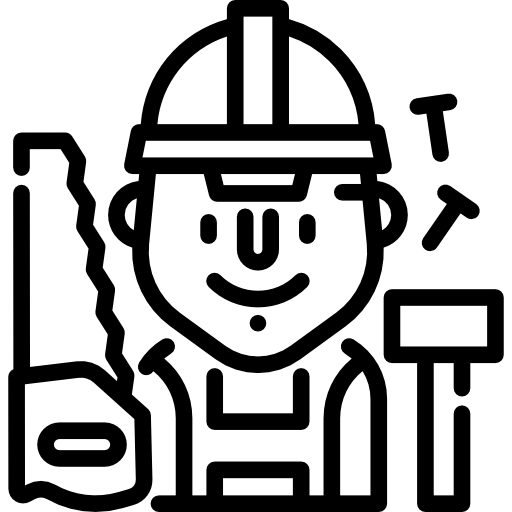 Installation for Homes & Businesses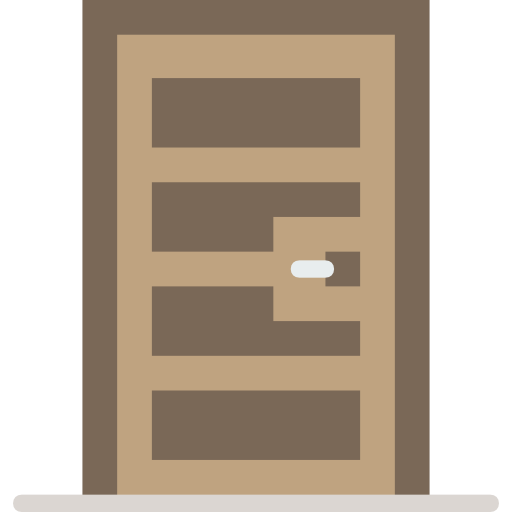 Security Doors

Saving Money
Double Glazed Windows
When it comes to cooling and heating our homes, most people think that the best way to do it is to have a split system installed. This option can be a time consuming and not to mention expensive solution. One of the easiest and cheapest methods is to have uPVC double glazed windows installed on your home or business. These types of windows make up almost 60% of the market share for the entire world due to their durability and efficiency in cooling and heating. They are also an incredible deflective for outside noise, reducing the amount that will come into your residence by up to 50%. Security is also a great benefit as they provide a much more strengthened glass that makes it near impossible to break unlike regular materials.
Security Doors and Insect Screens
Looking for a way to keep the insects, and also unwanted intruders out of your home? Then having a high quality and Australian made security door is the choice for you. All of our screen doors are made right here in Australia and are made from the strongest and most reliable materials, making them upwards of 40 times stronger than anything our competitors are offering. They also come with our own technology standard called Force shield. This feature will allow you to see through your screen door, just like a regular one, but will provide a much stronger and almost unbreakable screen to deter any intruders from entering your home.
How much will a glazer cost?
When it comes to having any of our services completed, there is no one price fits all. It will always come down to the type of work that you want completed for your home or business, the amount of materials used, and the size of the job. You should always look at it as an investment for your future, as having glazed windows will significantly reduce your power bills, which will save you huge $$$ in the long run. We guarantee that we will not be beaten on price and will assure all of our customers that our level of customer service and cheap prices will leave you with a smile on your face, and more money in your pocket.
Visit Our Website
Reason why you should visit our site
Click Here
You can also find us below: