"Australian Window Solutions"
Double Glazing in Port Augusta
Looking for a way to save on your heating and cooling bills?
Need to keep your home warm in winter and cool in summer?
Looking for the best quality double glazed windows?
Australian Window Solutions are the double glazing specialists of Adelaide.
Want to discuss your requirements?
If so, then complet

e the form to get in touch!
When it comes to making your residential home or commercial business as comfortable and as safe as possible, you need the right product, and the right team to make it happen for you, Australian Solutions is that team. We have been providing some of the best solutions to thousands of satisfied customers for over 30 years. Not only have we been making their homes safer, but we have also been able to help them reduce their overall power bills by a significant amount. If you're in and around the Port Augusta (5700) region, call us today and speak with our friendly staff and see how we can provide you with a level of comfort and security that is second to none.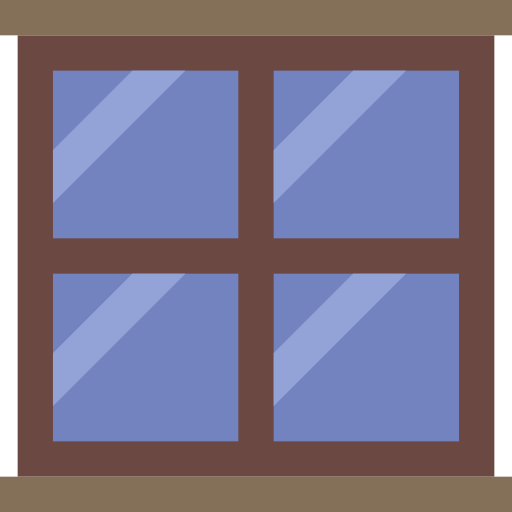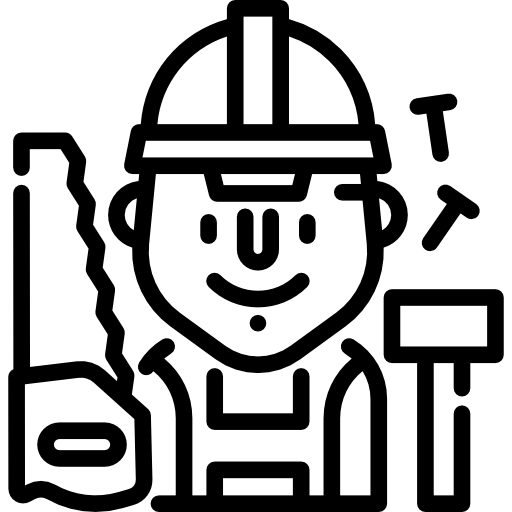 Installation for Homes & Businesses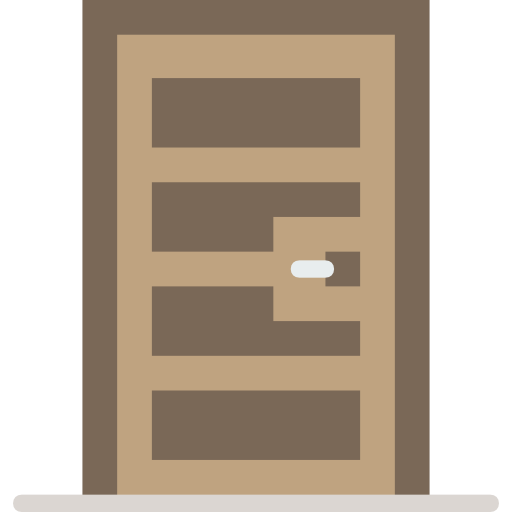 Double Glazed Windows
Over the last couple of years, power bills have started to rise, and it does not look like they're going to slow down any time soon, this is why you need an efficient and effective solution to cooling and eating your home. uPVC double glazed windows are one of the most effective and cost effective solutions to using an expensive inbuilt AC system. There are expertly crafted to keep the warmth in during winter, and keep the cool air in during summer, saving you an enormous amount of $$$ on your power bills. They are also designed to be a noise reducer for high traffic areas. They can block out up to 60% of all outside noise, providing you with a much quieter space to enjoy the things that you love to do.
Security Doors and Insect Screens
We all want more security for our homes and business, but who wants to spend fortune of security cameras and security bars that will make your home or business look like a prison? Luckily we have a solution for you. Our force shield security screen are 100% Australians made on built and constructed using the highest quality materials available. This ensures that they are up to 40 stronger than the next leading brand and will make them near impossible for any intruders to break through. They are also one of the best products for keeping those pesky flies and insects out of your home. Every door can be custom made and built to suit the aesthetic style of your home and will provide maximum protection while still looking incredible.
Is getting glazed windows expensive?
If you want to know the exact price on any of our services, the best way to find out is to call us today and we will be able to provide you with a quote based upon your needs. Every job will be differently priced as every homes is different and some might require more work and materials than others. You should always see our services as an investment for your future as they will ensure that your home or business is the most secure and energy efficient it can possible be, which will save you $$$ into the future. We can guarantee that we will offer the cheapest and most competitive prices in the industry, while also making sure that your customer experience is of the highest standard.
Visit Our Website
Reason why you should visit our site
You can also find us below: