"Australian Window Solutions"
Double Glazing in Whyalla
Looking for a way to save on your heating and cooling bills?
Need to keep your home warm in winter and cool in summer?
Looking for the best quality double glazed windows?
Australian Window Solutions are the double glazing specialists of Adelaide.
Want to discuss your requirements?
If so, then complet

e the form to get in touch!
If you're in need of a much more efficient and cheaper solution to not only cooling and heating your home or business, but making it more secure, then Australian Solutions has the products for you. We have been providing some of the best products to thousands of satisfied customers for nearly over 30 years. Not only have we been making their homes safer, but we have also been able to help them save enormous amounts of money on their recurring power bills. We want to set a new industry standard for quality craftsmanship and customer service and believe that you will not find a better company for the job. We are always on the road and constantly work in and around Whyalla (5600), so call us today and speak with our friendly staff and see how we can provide you with a level of comfort and security that is second to none.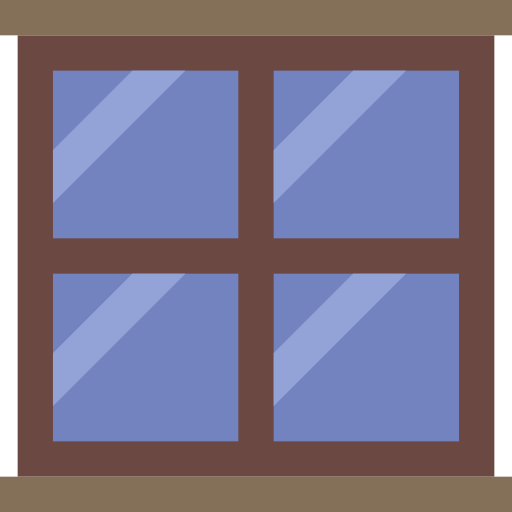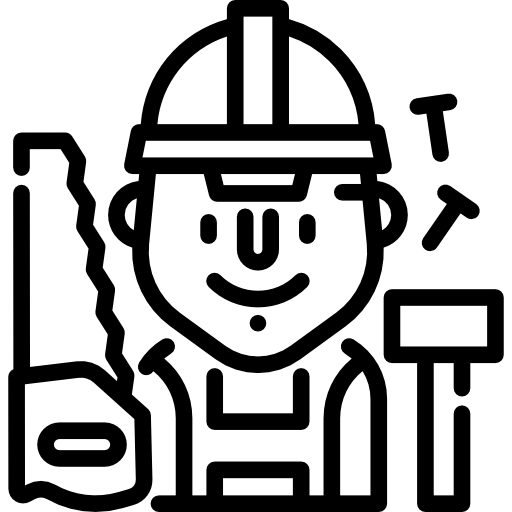 Installation for Homes & Businesses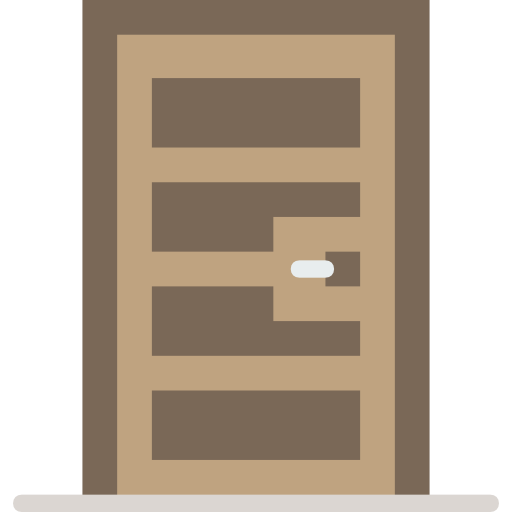 Double Glazed Windows
When it comes to cooling and heating our residences, we always assume that the best option is to have a ducted system installed, which can cost an enormous amount to have installed, and even more to operate in the long run. We want to help our customers install the most effective and cheapest solution to that problem. Our range of uPVC double glazed windows will keep your home cool during summer, and warm during winter, without having to fork out $$$ for any operating costs. Their incredible design is the best way to provide a maximum level of comfort while also securing your home through their tough and strengthened design standards. If you live in a high traffic area, they are also one for the best noise deterrents in the industry. They can deflect any outside noise up to 60%, so you can go back to enjoying the things you love, while having the most comfortable, secure and quite home or business.
Security Doors and Insect Screens
When it comes to home security, what do you think of? Security cameras, a guard dog? Have you ever thought about security screens? This can be one of the best ways to not only keep flies and insects out of your building, but one of the best solutions to stop any unwanted intruder's entering. All of our mesh doors are 100% Australian made and are constructed using only the highest quality materials, making them 40 times stronger than anything anyone else is offering. This will ensure that no one is able to break into your home, as the mesh is so strong, not even a knife can cut through it. Every one of our door solutions can be custom designed and built to match the overall style for your home, so not only will it provide more safety, it will also blend with the aesthetic beauty of your residence.
Is getting glazed windows expensive?
When it comes to having any solutions like the ones we provide undertaken, one of the biggest questions that is asked is how much will it cost. While we would like to provide an exact amount, it will all depend on the size of the job, the materials used and how long it will take. If you would like to know the precise amount, call us today and we will be able to give you a quote based upon your requests. You should always look and our products as a smart investment for your future as they will hep you reduce your power bills, while making your home much more secure. We can easily guarantee that we will provide you with the most competitive prices at hand and will put every bit of time and effort into making sure that you are getting the quality work that you deserve, mixed with the quality customer service that you would come to expect.
Visit Our Website
Reason why you should visit our site
You can also find us below: