"Australian Window Solutions"
Double Glazing in Barossa Valley
Looking for a way to save on your heating and cooling bills?
Need to keep your home warm in winter and cool in summer?
Looking for the best quality double glazed windows?
Australian Window Solutions are the double glazing specialists of Adelaide.
Want to discuss your requirements?
If so, then complet

e the form to get in touch!
When it comes to cooling and heating your home, what method do you use? Are you constantly running your AC or heater? If so, you may be wasting an enormous amount of money that you could be spending on other things. At Australian Solutions, we want to help our customers not only find an alternative way to live in comfort, but also provide more security in their home or business. We have serviced thousands of satisfied customers and have well over 30 years of experience and knowledge in this field. If you reside in the beautiful wine country that si the Barossa Valley, and want to find the best window glazer near you, then call us today and speak with our amazing staff about finding the best product for you residential home or commercial business.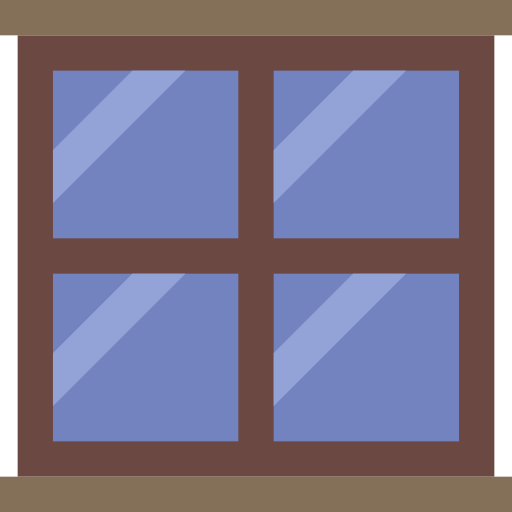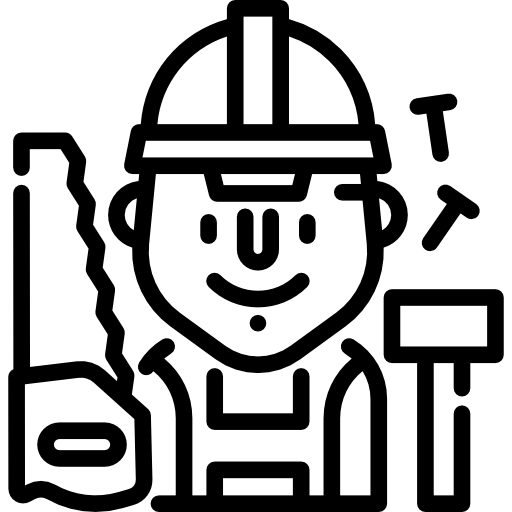 Installation for Homes & Businesses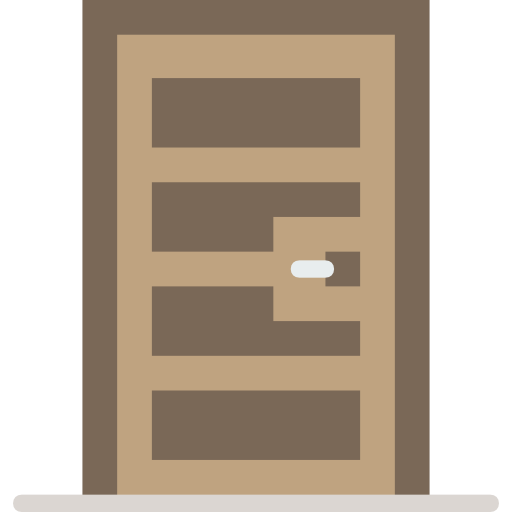 Double Glazed Windows
Having the best type of window glass installed on your home or business is not only one of the best ways to make it look great, but also one of the best ways to make it function great. We have worked tirelessly to find the best products available to help you save money, while also providing the best amount of security. uPVC double glazed windows are one of the best glass solutions by far, so much so that they have a 60% market share all around the world from their fantastic and efficient design principals. They are one of the best methods at keeping the heat in during winter, while keeping the heat out during summer, eliminating the need for you to have to AC or heating system running all the time. Their strong and durable design also allows any outside noise to be eliminated by up to 50-60%, which is an incredible feature if you are a shift worker, or just need a bit more peace and quiet if you live in a high traffic area.
Security Doors and Insect Screens
If you're in need of a bit more security for your home, why not invest in a cheaper alternative to security cameras and have a quality security screen door installed on any part of your home or business. All of our doors are made right here in Australia and are designed and crafted from the strongest and most relabel materials, making them up to 40 times stronger than any of the cheap imported materials that a lot of our competitors use. They are so strong that not even a knife will be able to cut through them, making them the ideal solution to protect you and your family from any unwanted intruders. Every security screen product can be custom designed and crafted to suit the style of your home or business so that it blends seamlessly with the aesthetic beauty of your building, while offering maximum protection.
How Much Will A Glazer Cost?
You should always look at having any of our solutions as an investment for the future. Not only will they save you an enormous amount of $$$ on your energy bills, they will also stop any intruders from breaking in and taking any of your valuables. If you would like to know an exact amount, call us today and we will be able to provide you with a quote based upon what job you would like undertaken at your premises. We will assure you that we will offer you the most competitive and cheapest price available, while also making it our number one goal to give you a level of customer service that won't be beaten by anyone else.
Visit Our Website
Reason why you should visit our site
You can also find us below: