"Australian Window Solutions"
Double Glazing in Mt Barker
Looking for a way to save on your heating and cooling bills?
Need to keep your home warm in winter and cool in summer?
Looking for the best quality double glazed windows?
Australian Window Solutions are the double glazing specialists of Adelaide.
Want to discuss your requirements?
If so, then complet

e the form to get in touch!
Are you looking for a much cheaper way to cool and heat your home? Are you tired of spending a ridiculous amount on your power bills every quarter? Then Australian Solutions has the services for you. We have been Australian owned and operated for over 30 years and have provided thousands of satisfied customers with the products and level of care that they deserve. Our window and door solutions are some of the best in the industry and can provide you with not only reduced power bills, but a next level of security for your residential home or commercial business. We are constantly on the road and are always working in and around Mt Barker (5251), so why not give us a call today and see what we can do for you.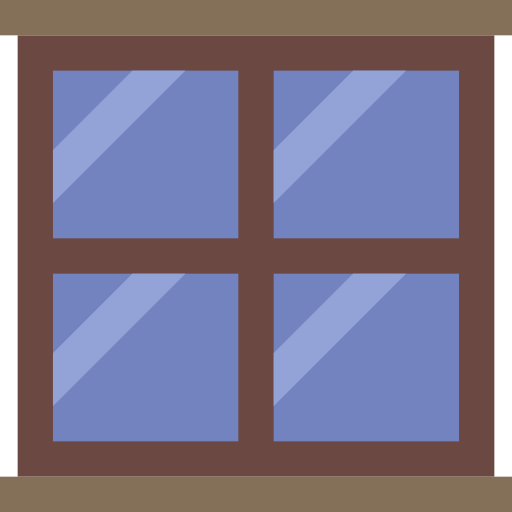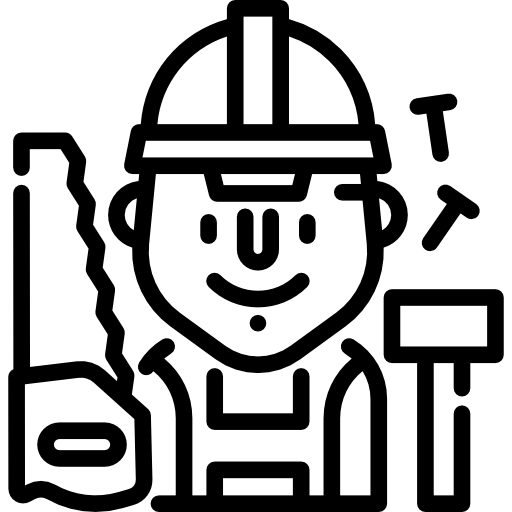 Installation for Homes & Businesses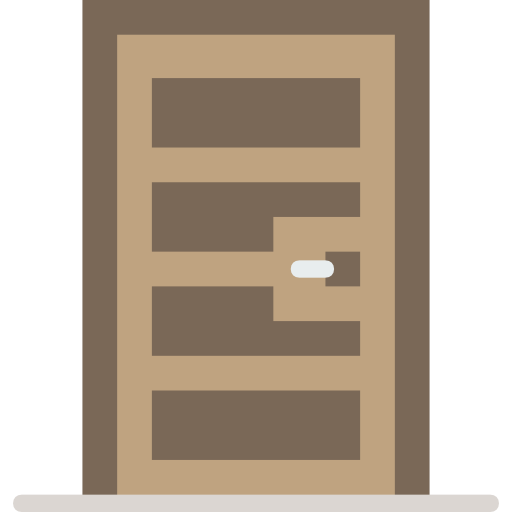 Double Glazed Windows
When it comes to summer and winter, it can be near impossible to cool or heat your home without having to have your ducted system running all the time, we want to put an end to that by installing the highest quality uPVC double glazed windows in your home or business. They are a fantastic option as they trap heat in during winter, and trap the cool air in during summer, saving you big $$$ on your ever increasing power bills. They are also an effective way to keep the noise levels down as they can deflect up to 60% of outside noise, providing you with a much quieter and relaxing environment. The security benefits are also present in all of our designs as they are vastly stronger and more reliable than conventional windows and will stop any intruders in their tracks.
Security Doors and Insect Screens
Security is a big concern in this modern world, many Australians are now installing security cameras, bars on their door and windows, and even buying dogs to keep attackers away. These methods can be costly and make your home look as about as attractive as a car battery. We have a solution that will not only keep any intruders out, but make your home or business look like a dream. All of our security doors are made right here in Australia with the finest materials on offer, making them 40 times stronger than anything our competitors are using. This will make it virtually impossible for anyone to break into your home, whether that is someone looking to take your possessions, or ever those pesky insects looking to take your food. Whatever it may be, our screen doors are the best and most reliable in the industry and will provide a cost effective solution to protecting your home, and your family.
How much will a windows glazer cost?
The cost of having double glazed glass or security screen doors will greatly depend on the amount of product that you want installed, the style that you want, and how long the job will take to complete. The best way to have an exact price is to call our office today and request a quote. You should always see these services as an investment that will pay off, as they will greatly reduce your power bills and keep your premises protected from anyone or anything that could cause damage to your property, which could cost you bug $$$$ in repairs. We guarantee that we will offer the most competitive prices mixed with the absolute best customer service.
Visit Our Website
Reason why you should visit our site
You can also find us below: