"Australian Window Solutions"
Double Glazing in Adelaide Hills
Looking for a way to save on your heating and cooling bills?
Need to keep your home warm in winter and cool in summer?
Looking for the best quality double glazed windows?
Australian Window Solutions are the double glazing specialists of Adelaide.
Want to discuss your requirements?
If so, then complet

e the form to get in touch!
Are you looking to save money on you recurring power bills, or looking for a way to better secure your home or business, then Adelaide Solutions is your go to business. We have over 30 years experience and have help thousands of residence protect their homes and helped to reduce their overall spending on electricity and gas. We have spent years researching and crafting the perfect solutions for your home and can guarantee that you won't find a better service or cheaper price. If you're in the Adelaide Hills and need a better, more efficient way to warm and cool your home without using an AC, call us today.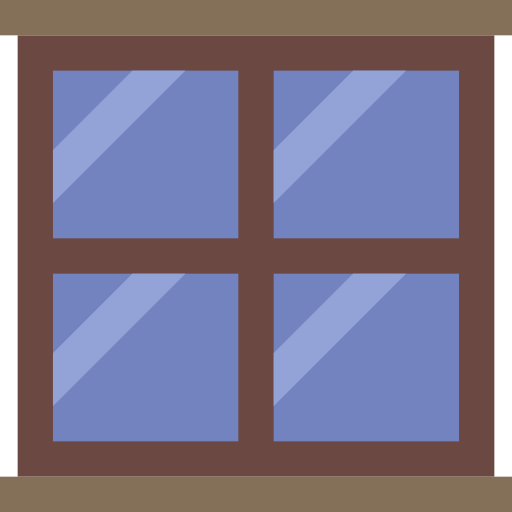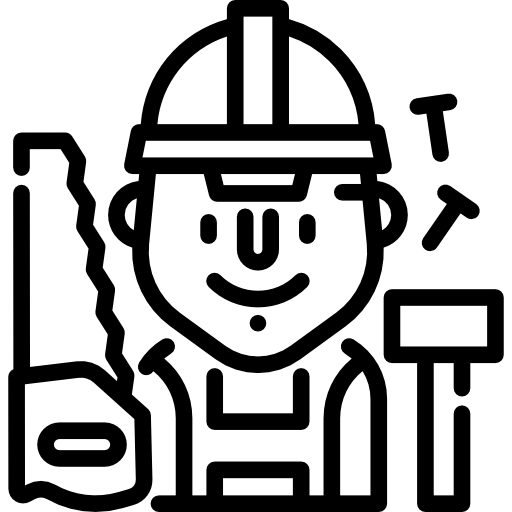 Installation for Homes & Businesses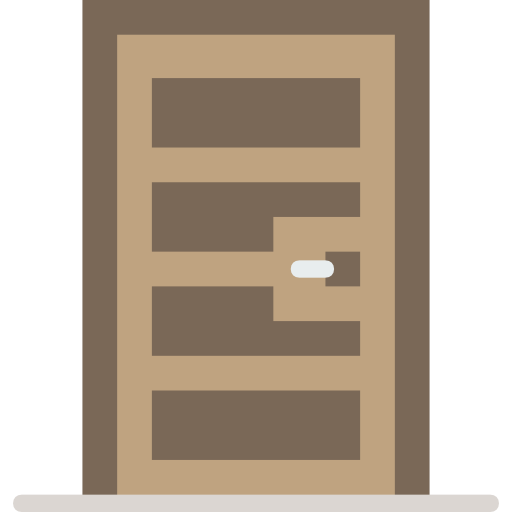 Double Glazed Windows
Think of what you do when it becomes hot or cold in your home, what is the first thing that you do? Do you turn the AC or heater on and leave it running? What if there was a way you didn't have to do anything, but could still stay cool, warm and safe. We are here to provide you with that solution with uPVC double glazed windows. These products are an incredible source for keeping in the warmth during winter, and keeping the cool air in during summer and save you an enormous amount of $$$ on your energy bills. Not only that, but because of their thick and versatile design, than can reduce noise level in your home or office up to 60%, which is a great feature if you live in a high traffic area, are a shift worker, or just want some more piece and quite in your home. They are also one of the strongest glass design available and can deter any unwanted intruders as the design is so strong, that it is almost impossible to break.
Security Doors and Insect Screens
Security is imperative in this day and age when it comes to your home or business, but spending up big on security cameras that won't actually stop an intruder can be a huge waste of money and time. We offer one of the best theft prevention solutions available in the form of force shield security doors. These screen doors are 100% Australian made and crafted from the highest quality materials available, making them up to 40 times stronger than any other product. They are so strong in fact that they cannot even be cut with a knife. Every single door can be custom made and styled to suit the aesthetic design of your home or business to ensure that t not only works great, but it also looks great.
How much will a glazer cost?
There is no one price fits all when it comes to any of our services, as every home and business is different, we can guarantee that we will offer the most competitive and cheapest prices that there is to offer. This should always be seen as an investment for your future as our products can save you enormous $$$$ on your power bills while making your home much more secure. If you would like to have an estimate of how much the initial job will cost, call us today and we can provide you with a quote.
Visit Our Website
Reason why you should visit our site
You can also find us below: