"Australian Window Solutions"
Double Glazing in Eyre Peninsula
Looking for a way to save on your heating and cooling bills?
Need to keep your home warm in winter and cool in summer?
Looking for the best quality double glazed windows?
Australian Window Solutions are the double glazing specialists of Adelaide.
Want to discuss your requirements?
If so, then complet

e the form to get in touch!
It can be an unbearable situation, sitting in your home during summer or winter, and having to constantly have your AC or heater running, racking up huge expenses on your power bills. We want to change that and provide all of our customers in the Eyre Peninsula with a cheaper and much more efficient method. Not only that, but we want to help you provide more security for your home or business so you can have a much more comfortable and low cost life. We are the industry leaders in our field and will ensure that you have the products that you need, at a price that won't burn a hole in your wallet. Call us today and see how we can help you.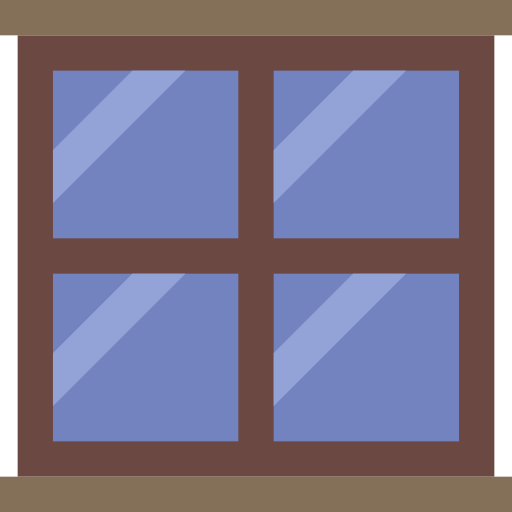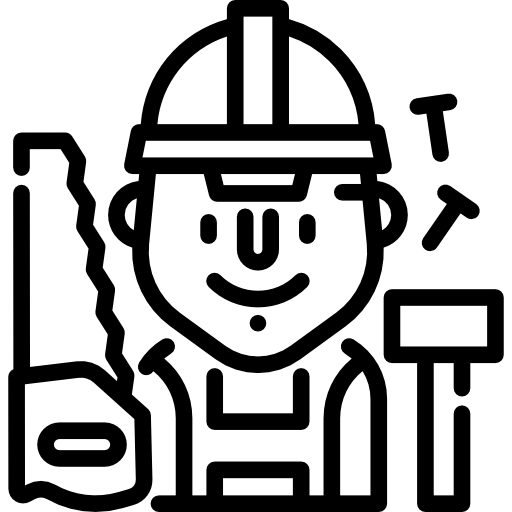 Installation for Homes & Businesses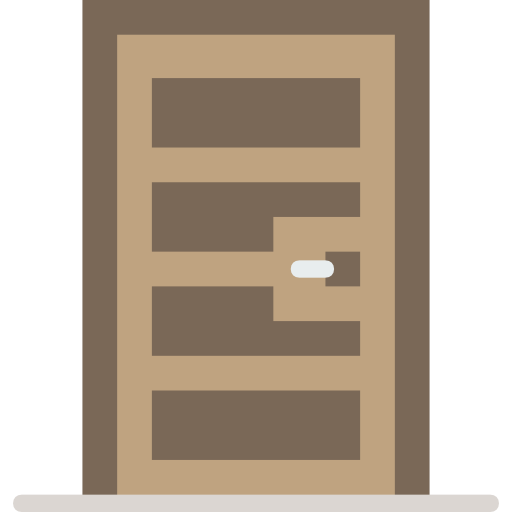 Double Glazed Windows
It time to step away from the AC or heater remote and provide yourself with a much cheaper and healthier alternative to cooling and heating your home. uPVC double glazed windows are one of the best solutions to keeping your home cool during summer, and warm during winter. They are so effective that they have become to market leader by 60% all around the world. This style of window is expertly crafted an designed to ensure that you have the level of comfort that you deserve, while making your home stand out like never before. Because of their brilliant design, they can also reduce noise level into your home by a significant amount which is something that anyone who lives in a high traffic area should want.
Security Doors and Insect Screens
When was the last time that you thought about having a new security feature installed on your home or business? Do you think it would be too expensive? Too time consuming? Well we have come up with a solution that can help you save money and time. We stock, build and install force shield security doors and screens that can prevent any intruders from entering your premises, while also complementing the overall design of your building. Every single on e of our doors is 100% Australian made and are crafted using the country's highest quality materials, making them up to 40 times stronger than anything that any of our competitors are offering. They are so strong in fact that they cannot even be cut through with a knife, which will give you and your family a much greater piece of mind.
How much will a glazer cost?
The initial cost of having any of our services completed at your home or office will always vary from job to job, as every job will require more or less work than others. It will also come down to the materials used and how long the job in question will take to complete. The best way to have an average price for the work is to call us today to receive a quote before you get started. We can guarantee that we will offer you the most competitive price that will not be matched by anyone else, and also provide you with a level of customer service that is second to none.
Visit Our Website
Reason why you should visit our site
You can also find us below: