"Australian Window Solutions"
Double Glazing in Port Pirie
Looking for a way to save on your heating and cooling bills?
Need to keep your home warm in winter and cool in summer?
Looking for the best quality double glazed windows?
Australian Window Solutions are the double glazing specialists of Adelaide.
Want to discuss your requirements?
If so, then complet

e the form to get in touch!
We all know the stress that can go into making any modifications to your beloved home or business. It can be hard to choose the right products, expensive and time consuming, but with Australian Window Solutions, we make the entire process as easy as can be. We provide all of our customers with the highest quality glass and security door products that are made right here in Australia. We want to set a new industry standard for quality work and quality customer service. Just a short drive from Port Pirie (5540), we can come to your residence and talk with you about the best possible solution for your building that can save you time, and money.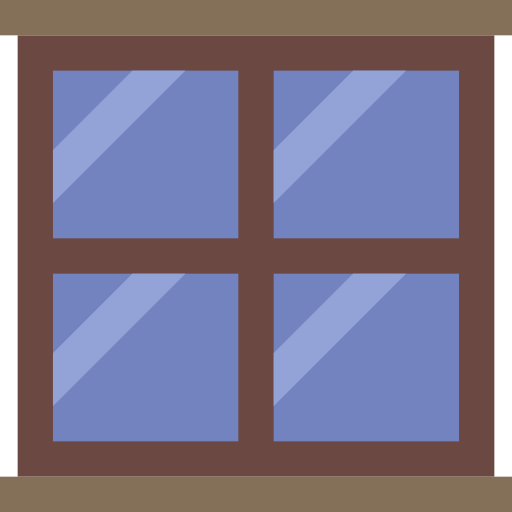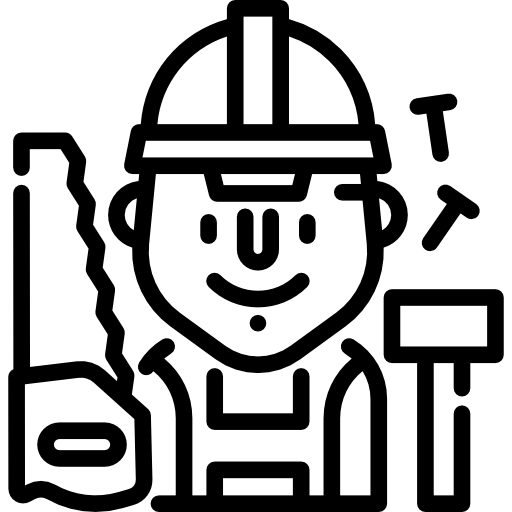 Installation for Homes & Businesses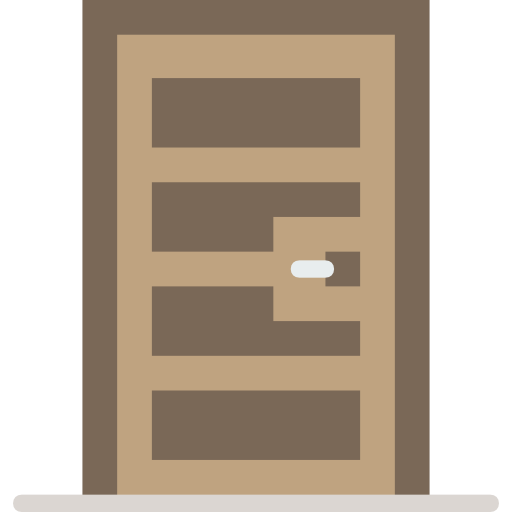 Double Glazed Windows
We all want the best for our homes, so why would you skip when it comes to having the best quality windows installed? uPVC double glazed windows are the industry leading product that have a multitude of purposes that can keep your home secure and save you money. In fact this style is so popular; it has a 60% market share for the entire world. They are incredible efficient at trapping in warm air during the winter months, while also keeping the cool air in during summer. As well as helping you reduce you overall bills, they can reduce up to 50-60% of all outside noise, which is one of the best things you can have if you live in a high traffic area. This will allow you to have a more efficient, low cost, secure and quite home or business so you can enjoy your personal life in comfort.
Security Doors and Insect Screens
We know how much you want to keep your home secure, and we also know how much it can cost if you don't choose the right product. Most people will spend a fortune on useless security cameras, bars and even guard dogs, but one of the simplest and cheapest ways to ensure you have the protection you want is to have force shield security screens installed on your premises. Every single screen is 100% Australian made and constructed from the finest materials that are on offer, making them up to 40 times stronger than anything that our competitors are selling. They're so strong that any intruders that try to break in will find it an impossible task as the screen can't even be cut through with a knife.
How much will a glazer cost?
If you're asking yourself, how much will this cost? Then you're best option is to call us today and speak with our amazing team that can provide you with a quote based upon the job that you want undertaken. You should always see this as an investment as it will greatly increase the security of your home, while also greatly reducing your quarterly power bills. We will assure all of our interested customers that we provide the cheapest and most competitive price, while also taking every effort possible to make sure that the customer service that you receive is second to none.
Visit Our Website
Reason why you should visit our site
You can also find us below: