Deck Supplies in Paralowie
Deck Supplies Paralowie
Oziwood is a man-made product that's a great alternative to natural timber. It has all of the benefits that wood does, without the maintenance needs, making it both a smart choice if you're building a deck. Achieve that premium timber look and say goodbye to fixing cracks or holes in the wood. You won't need to oil, varnish or polish your Oziwood deck. It's weatherproof, and rot and termite resistant. It's available in both screening board form for decking, fencing, eaves lining, and cladding use. Pick from three contemporary colours to match with your home's style. Oziwood products are installed in hundreds of homes and businesses in South Australia. If you live in Paralowie, we're your local decking supplies company. Get in touch with us on 8254 7129. Our address is 35 Samuel Street Smithfield.
A cost-effective alternative to timber decking
Love DIY projects? Use Oziwood to bring your new deck to life. It's a handyman's dream product. You don't need any specialised machinery and the board can be cut and sanded just like natural timber. It won't warp or crack either, so there's next to no maintenance required in the years to come. It comes with a 15-year limited warranty.
Our products are a combination of 55% wood, 40% plastic and 5% other additives. This is the perfect blend to achieve a lightweight yet durable product that looks exactly like timber. By choosing Oziwood, you can get the stunning appearance of timber, without the upkeep costs. The only difference that you'll notice is the outstanding condition of your deck or fence.
Our Services
Over 16 years of experience 
The fastest, most efficient service 
Highest standard of quality & service
The friendliest team you will meet
Prices that can't be beaten 
Monday to Sunday : 8am – 6pm
Problems with natural wood
With wood offer a premium natural look, it also has a list of cons that can add up over time. Here are some of the common problems with exterior wood:
Ongoing maintenance is the single biggest issue with wood
When bare wood is exposed to the rain, ocean air and high humidity, the wood can be damaged from rot or swelling
Insect invasions.
Environmental issues
Cost
By installing Oziwood, you don't have to worry about any of this. Because of its extended durability and termite resistance, you won't need to replace it in the future.
Australian owned and operated, we design our products to withstand our harsh climate. For an environmentally friendly, affordable material option for your new deck or fence, choose Oziwood. We've supplied decking materials for other homes in Paralowie SA 5108. Contact our team today on 8254 7129.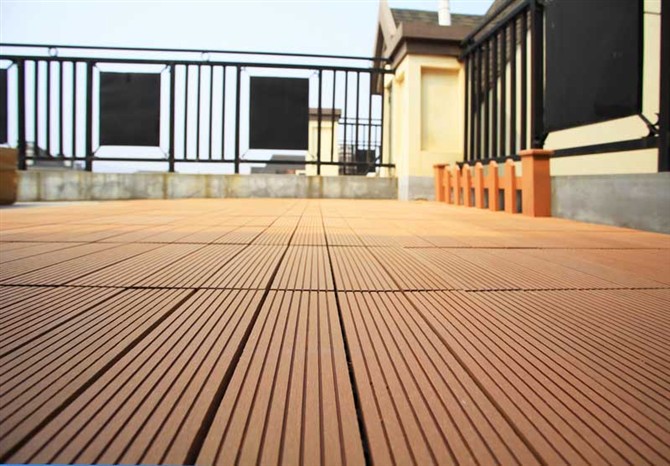 You can also find us below: