Deck Supplies in Munno Para
Deck Supplies Munno Para
Looking to erect a deck for your home or business in Munno Para? How about a 'no worries' set and forget deck, with no time-consuming maintenance throughout its life? Oziwood decking supplies deliver that kind of deck, with their Australian designed "smart alternative to natural wood". It looks and feels just like gorgeous natural timber, but it outperforms ordinary wood in a variety of ways. It does not require regular oiling and varnishing to protect its beautiful finish and surface. It does not warp or crack. It is rot resistant and weather proof. You can build fences with it, clad houses with it and do eaves lining with it. It comes in a great range of colours to suit every house and property. Take out the hard yakka from having a deck with Oziwood decking supplies. You can check out our website to view lots of pics of this home improvement product in action. Perfect for commercial and residential requirements across the state.
Smarter Wood for Decks
Oziwood is South Australian owned and designed. It is made for our particularly tough climatic conditions. You can cut and sand it, just like ordinary timber, with no special machinery required. It remains in shape and great looking for much longer than ordinary wood. It is stronger and far more resilient. It will complement your Munno Para home or property; and endure into the future to give you peace of mind. Make 'deck anxiety' a thing of the past. Handymen dream about home improvement products like this, because they take away all the hard work. Oziwood deck supplies beat the elements to provide long lasting and good-looking structures. All Oziwood products are guaranteed for 15 years. Termite proof; and elegantly tough to boot.
Our Services
Over 16 years of experience 
The fastest, most efficient service 
Highest standard of quality & service
The friendliest team you will meet
Prices that can't be beaten 
Monday to Sunday : 8am – 6pm
Timber Decking Alternative
Time does not stand still, even, for the humble deck. There is nothing, quite, so sad, as a dilapidated deck; and we see so many in the suburbs of this city. Neglected by home owners too busy to see to the needs of their property; and dragging down property values at the same time. Oziwood, the timber decking alternative, sidesteps this scenario by providing a home improvement product that does not require vigilant maintenance. Once erected, your Oziwood deck needs no costly attention, just an occasional wash down after a big party. Enjoy an al fresco lifestyle in Munno Para with friends and family on your stunning new deck. Expand your horizons and celebrate in style at home, with the low maintenance deck of the future, right now.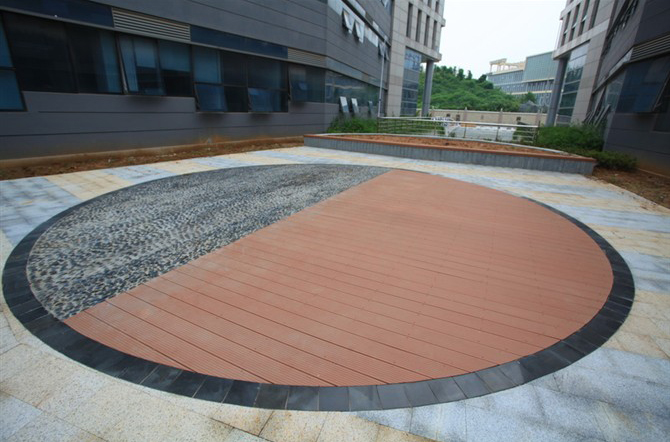 You can also find us below: