Deck Supplies Gawler
If you are building a deck for your home or business in Gawler, remember the name Oziwood. Decking supplies with a difference, because this Australian designed product leaves ordinary timber in the shade. Oziwood is a man-made alternative to natural wood. It is smarter; and more environmentally sustainable. Where timber rots and cracks, unless it is regularly oiled and varnished, this decking material is stronger and far more resilient. No need to treat Oziwood deck supplies to get that gorgeous timber finish, it comes already to shine. You can cut and sand these deck planks, just like ordinary timber. No real maintenance for the life of your deck; and this deck will endure our tough Aussie climate. It comes in an exciting range of colours to match your home or building. Any competent builder, tradie or DIY person can easily use this home improvement product.
Timber Decking Alternative
Oziwood is made from more than half raw timber, but it, also, incorporates engineered material to make it better for longer. They call it the handyman's dream, because there is no hard work involved. Forget about polishing it for hours. No cracking or warping to endlessly worry about. This is the decking material for every home and business in Gawler and surrounds. A South Australian timber decking alternative that leaves the others for dead. If you are not using Oziwood, you are creating a rod for your own back. You will be seriously decked by the brilliant results it affords home owners and builders alike.
Our Services
Over 16 years of experience 
The fastest, most efficient service 
Highest standard of quality & service
The friendliest team you will meet
Prices that can't be beaten 
Monday to Sunday : 8am – 6pm
Big Decks: Size Does Not Matter
Whether you are after a big deck in Gawler or something smaller, Oziwood stands the test of time. They say that decks open lifestyle opportunities. Entertaining loved ones al fresco in our perfect climate. Decking supplies, which will build you the best deck in town; and it will stay that way until the cows come home. Beautiful timber looking finishes, which do not require elbow grease and expensive oils and varnishes. You can build a fence with it, or eaves lining, or use it for cladding. It looks sensational and lasts the distance.
Termite Proof Decks
Your Oziwood deck is termite proof, so save on pest control and treated materials for the life of your superior deck in Gawler. Why settle for anything less, when you can have the best. Weatherproof and rot resistant. A smarter alternative to natural wood. Looks identical to traditional timber decking, but maintains its good looks for a hell of a lot longer.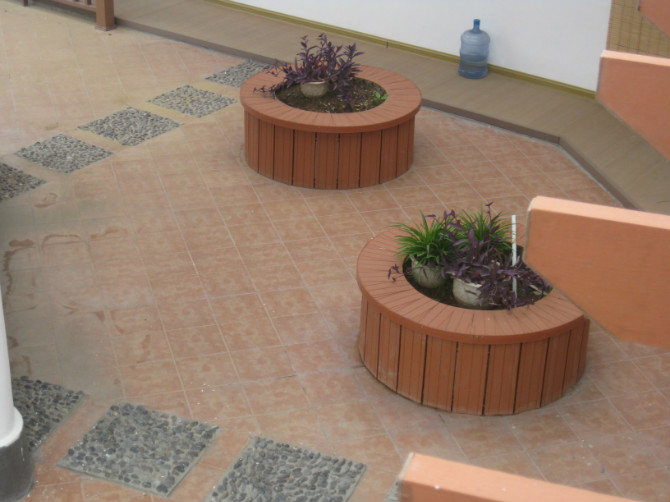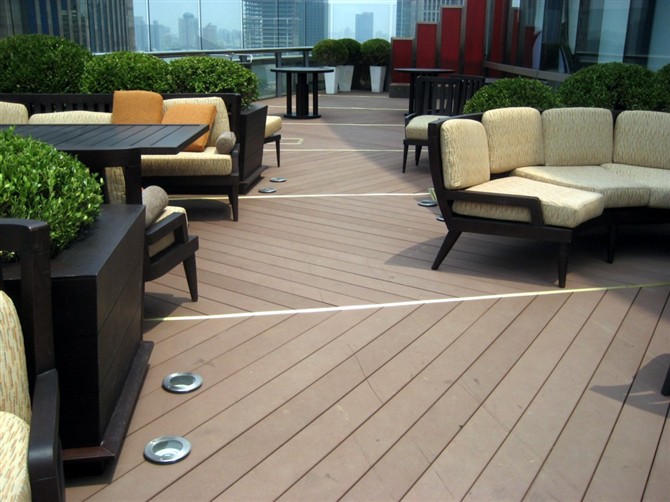 You can also find us below: