Deck Supplies in Salisbury
Deck Supplies Salisbury
Investigating decking materials in Salisbury for your home or business? Oziwood makes decking supplies with a decided advantage. How would you like a beautiful timber finished deck, which does not require oiling and varnishing and regular maintenance? Oziwood has the answer to your dreams, with all the good stuff, without the hard yakka. South Australian designed and owned. Weather proof and rot resistant. No warping and no cracks. Comes in many different colors for all sorts of homes and looks. Does not require any specialist machinery, as it can be cut and sanded just like ordinary wood. Deck supplies, which deliver the goods on quality, durability and ease of use. Any competent DIYer, tradie or builder can construct the perfect deck with Oziwood. Check out our website for lots of pics featuring this environmentally sustainable home improvement product in a range of applications across the board.
Smarter Than Traditional Timber
Oziwood is made from more than half raw wood material, but has added engineering to make it even better. It looks identical to natural wood, but keeps its looks for longer. If you want your deck in Salisbury to be the bee's knees, then, build it with Oziwood decking supplies. Virtually maintenance free for the life of your deck, fence or clad structure.  Twenty first century technology, which looks and feels just like natural wood. Get a 15-year warranty across all Oziwood products. Ensure that your home improvement does not mean a lifetime sentence of back breaking work and worry. Smarten up and enjoy the benefits today. No time consuming polishing to worry about getting just right.
Our Services
Over 16 years of experience 
The fastest, most efficient service 
Highest standard of quality & service
The friendliest team you will meet
Prices that can't be beaten 
Monday to Sunday : 8am – 6pm
Durable Alternative Decking Material
A deck around your Salisbury home or business can lift the tone and expand your lifestyle horizons. Entertain friends and family on your deck and enjoy our delightful outdoors climate. Get the deck that does not chain you to home chores and maintenance worries. Live a little; and let go of wear and tear concerns from the elements. Oziwood is a durable alternative decking material in Salisbury and surrounding suburbs. Looks like timber, feels like timber, but outlasts and outperforms traditional timber decking supplies. You can wash down your deck to remove marks and messes with ease. Designed especially to not stain or be damaged from general wear and tear.
Oziwood is Termite Proof
This deck material is engineered to prevent termites boring into it and wrecking your deck or structure. Get peace of mind, right from the start with termite proof Oziwood decking supplies. Good looking and tough, designed for Australian conditions.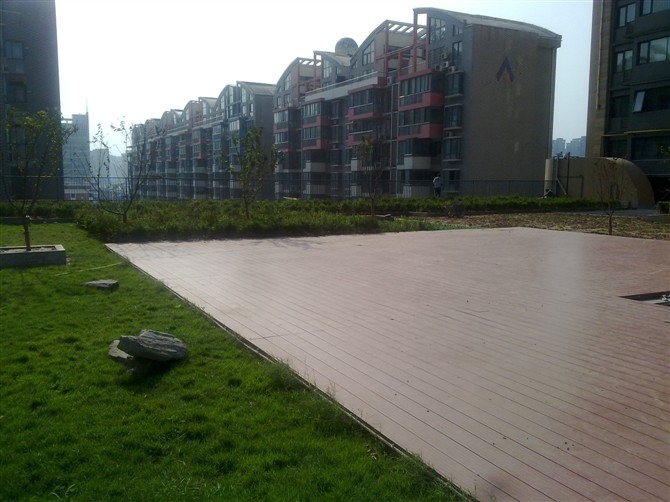 You can also find us below: