Deck Supplies in Barossa Valley
Deck Supplies Barossa Valley
Considering having a deck built for your Barossa Valley home or business? Oziwood decking supplies are the game changers you have been waiting for. It looks like natural timber decking, but it outperforms ordinary wood in so many ways. First of all, it eliminates the need for costly and time-consuming oiling and varnishing processes over the life of the deck. Oziwood comes in a range of colours to suit every house and property. It has a stunning natural timber finish, which means there is no real maintenance required for your deck to keep looking the way you want it. Unlike natural wood, time and the elements will not ravish this deck. This South Australian product has been specially designed for our tough climate. Rot resistant and weather proof, so that you don't have to worry about your deck. Check out our website to see a host of pics featuring Oziwood decks in action. Perfect for commercial and residential clients everywhere.
Timber Decking Alternative
You can cut and sand Oziwood decking supplies, just as you would ordinary wood. There is no need for special machinery. Any competent DIYer, carpenter or builder can easily build a deck, fence, clad or eaves line with this home improvement product. It makes decking look better and last longer. It will not crack or warp. Forget about having to polish, because once built it is ready made for entertaining. A new deck will provide a whole new raft of lifestyle opportunities for you in the Barossa. Friends and family will love your al fresco mode of living. Celebrate in gorgeous style at home. If you build it, they will come!
Our Services
Over 16 years of experience 
The fastest, most efficient service 
Highest standard of quality & service
The friendliest team you will meet
Prices that can't be beaten 
Monday to Sunday : 8am – 6pm
Smarter Than Just Wood
We all love the look and feel of natural timber, but there are drawbacks to this age-old building material. Oziwood decking supplies are made from raw wood combined with engineered technology to create an environmentally sustainable product. It is stronger and more resilient. It keeps its shape and finish for much longer. All Oziwood products are guaranteed for 15 years. If you are building a deck in the Barossa Valley, do yourself a favour and check out Oziwood. Australian owned and designed. Smarter than just wood and twice as good.
Termite Proof Deck Supplies
Oziwood decking supplies are termite proof, so, you can give costly treatments the flick for the life of your deck. This is the smart alternative to timber decking. Save money and save time with this ground-breaking home improvement decking material.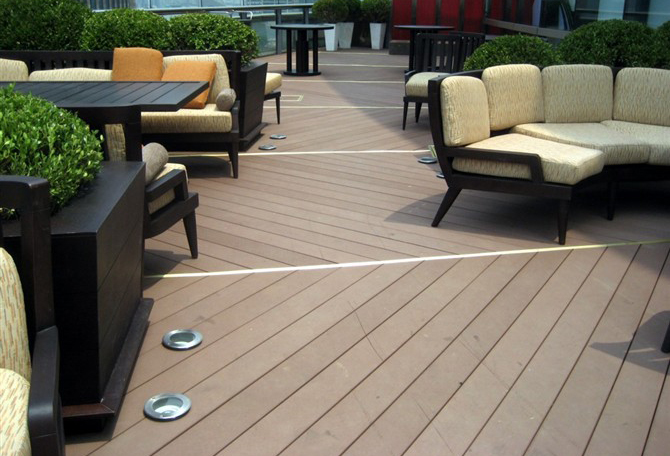 You can also find us below: