Deck Supplies in Tea Tree Gully
Deck Supplies Tea Tree Gully
Choose Oziwood for a smart alternative to natural wood. Our man-made material aims to achieve environmentally sustainable decking structures. It has all the benefits of natural timber, without the cons – a gorgeous look and texture that's strong and resilient. Unlike natural timber, this material doesn't need oiling or varnishing. It almost won't need any maintenance at all. If you live in Tea Tree Gully, we're your local deck supplies company. Our address is 35 Samuel Street Smithfield. Call us today on 8254 7129.
The alternative to timber decking
Get a timber finish look for your decking, fencing, cladding or eaves lining project. Our diverse range of colours makes it easy to find the tone that will match the elements of your home. Oziwood is a handyman's dream. You don't need specialised machinery and the boards can be cut and sanded like you would with natural timber. You don't need to worry about cracking or warping in our harsh climate. Oziwood is designed for outdoor use as it's weatherproof, and rot and termite resistant. As the years go on, your new deck or fence stay in the same (great) condition.
Our Services
Over 16 years of experience 
The fastest, most efficient service 
Highest standard of quality & service
The friendliest team you will meet
Prices that can't be beaten 
Monday to Sunday : 8am – 6pm
About us
We're proudly a South Australian owned company. Both residential and commercial customers use our leading innovative product. Oziwood is 55% wood, 40% plastic, and 5% other additives to make a strong, yet lightweight timber alternative. We continue to invest our time and resources into continuous improvement of our product – both in its performance and environmental qualities. The materials used in our construction process are recycled sources. If you're looking for a sustainable choice for your next decking or fencing update, consider Oziwood. It's got everything natural timber does, plus more. Oziwood comes with a 15-year warranty.
Decking boards for your renovation
Our decking boards are reversible, with one side featuring a wood finish and the other a reeded finish. Pick between two sizes and three unique colours – 90 x 25 x 5400 mm and 140 x 25 x 5400 mm boards, and pine, red gum, and gunmetal grey colours. You don't need special skill to install your Oziwood product. We do all the hard work for you.
Browse our portfolio of work to see the variation in application methods. From small fences and large decks to cladding and eaves lining, there's a lot you can do with Oziwood. It' a great alternative to timber for your Tea Tree Gully SA 5091 home. For more information, give us a call today on 8254 7129.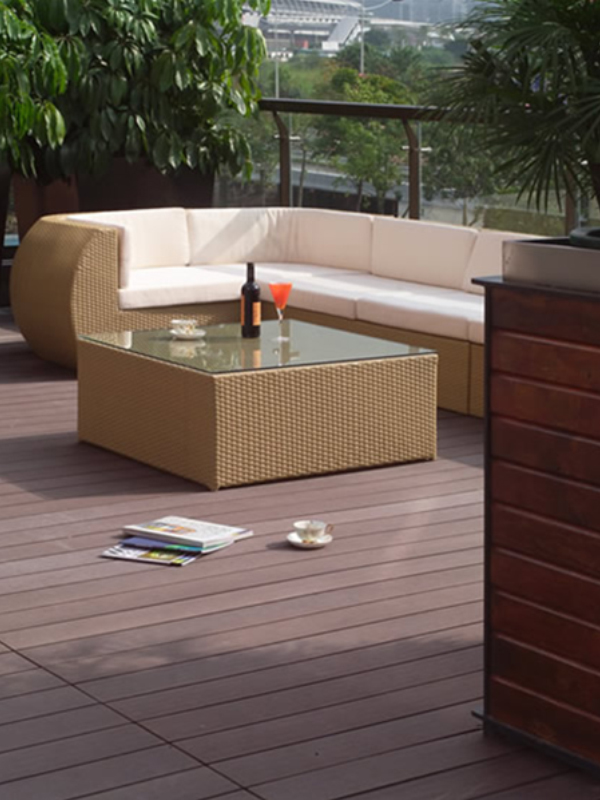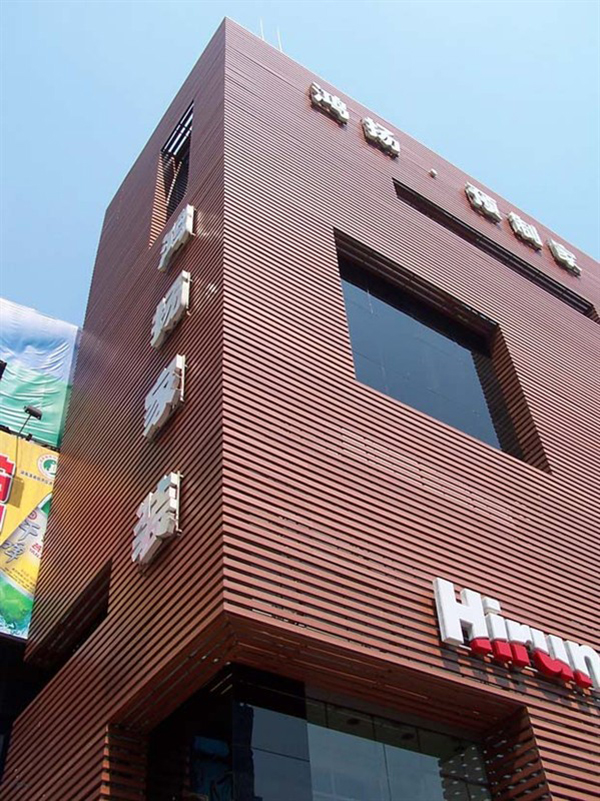 You can also find us below: