Deck Supplies in Parafield Gardens
Deck Supplies Parafield Gardens
Oziwood is a man-made product that's a high-performing version of timber. It's stronger, requires almost no maintenance, and looks like the real thing. Combining 55% wood, 40% plastic and 5% other additives, you get it all with an Oziwood product. You don't have to choose between the stunning appearance of natural timber and a long-lasting, damage-free product for your deck or fence. We offer a 15-year limited warranty and great customer support, in case you have any questions. However, it's extended durability and termite protection means you won't need to replace it in the near future. And, cleaning is a breeze. Just use water to get rid of any marks and mess. We're based in the northern suburbs of Adelaide at 35 Samuel Street Smithfield – close to you in Parafield Gardens. Contact us today on 8254 7129.
Build a deck – DIY
Over the years, timber decks start to fade and show signs of ageing. With Oziwood, this won't happen. Our decking boards are reversible, with one side featuring a wood finish and the other a reeded finish. They come in two sizes and three unique colours including pine, red gum, and gunmetal grey. Virtually anyone will be able to install Oziwood, so all the hard work is done for you. if you're up for a DIY project, this is the easiest option. Plus, it will give you the best deck, with the visual appeal of timber that's damage and maintenance free. The plastic component (40%) gives the structure its rigidity. You don't have to worry about polishing, oiling, and varnishing. It's a breeze to install and keep clean.
Our Services
Over 16 years of experience 
The fastest, most efficient service 
Highest standard of quality & service
The friendliest team you will meet
Prices that can't be beaten 
Monday to Sunday : 8am – 6pm
Australian-owned, Australian-made
Proudly Australian owned, we design Oziwood to survive in our harsh climate. Whether your home is a traditional or modern look, our product fits seamlessly. Choose from a diverse range of colours to match the tone to your home's style. Oziwood is available in both screening board form for decking and fencing, eaves lining, and cladding use. We continuously invest time and resources into continuing to develop Oziwood.
Buy your decking materials
Talk to our team if you'd like more information or to simply chat about your renovation project for your Parafield Gardens SA 5107 home. Use Oziwood to create your new deck, fence, cladding or eaves lining. It'll add value to your home and lifestyle.
Let's talk today on 8254 7129.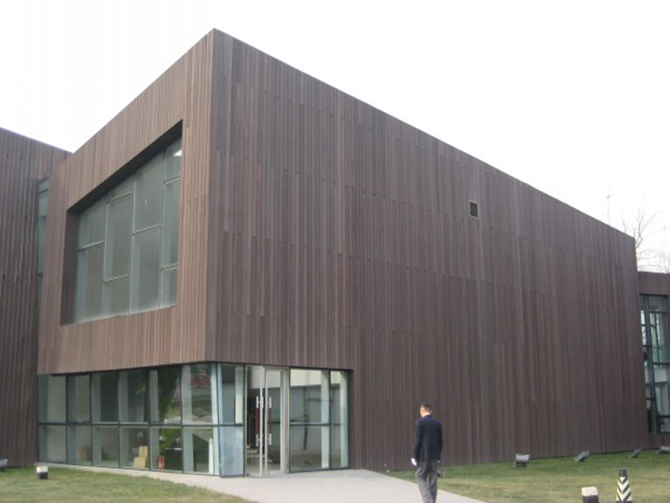 You can also find us below: