Deck Supplies in Adelaide
Deck Supplies Adelaide
Looking to build a deck for your Adelaide home or business? Oziwood is the smart Australian alternative to natural wood. It has none of the time-consuming drawbacks that traditional decking wood has. It looks like natural timber at its very best, but does not require hours of oiling and varnishing to keep its perfect finish. Oziwood has the decking supplies that provide a durable brilliant looking deck, without all the hard work and effort. It is specially designed for our tough Aussie conditions. It comes in a diverse and exciting range of colors. You can treat Oziwood deck supplies, just the same as ordinary wood, cutting and sanding the boards to fit your exact requirements. If you want a great looking deck, made to last, then, do yourself a favor and check out Oziwood.
Timber Decking Alternative
Oziwood is an environmentally sustainable product; Australian designed and owned, and perfect for our climatic conditions. It is the timber decking alternative, just right, for Adelaide residences and businesses. Handymen and tradies call it their dream material, because it does not crack or warp. You do not need specialized equipment to work with Oziwood. It is weatherproof and rot resistant. You can use it for decking, fencing, cladding and eaves lining. Check out our website for more information and our gallery of images, which capture Oziwood decking supplies in a host of suitable structures.
Our Services
Over 16 years of experience 
The fastest, most efficient service 
Highest standard of quality & service
The friendliest team you will meet
Prices that can't be beaten 
Monday to Sunday : 8am – 6pm
Man-Made Decking Material
A deck around your Adelaide home or business opens up your lifestyle choices, and takes advantage of our superb climate. Outdoor entertaining means more great times with family and friends in the perfect setting. Good looking timber decks attract plenty of compliments. Ordinary wood comes with a cost, however, because time and the elements combine to eat away at your beautiful deck. Oziwood, as it is constructed with man-made decking material, does not fall prey to those same destructive elements. It is waterproof and highly durable. It is still made from raw timber, but is it has been engineered with materials designed to complement and improve natural wood.
Termite Proof Decks
Oziwood is your smart termite solution, because it provides a termite proof deck for your Adelaide home or commercial establishment. Save on costly treatments and pest eradication programs for the life of your deck. Get the best deck supplies in South Australia, with Oziwood decking boards. They will allow you to build an enduring and environmentally sustainable deck for your house or property.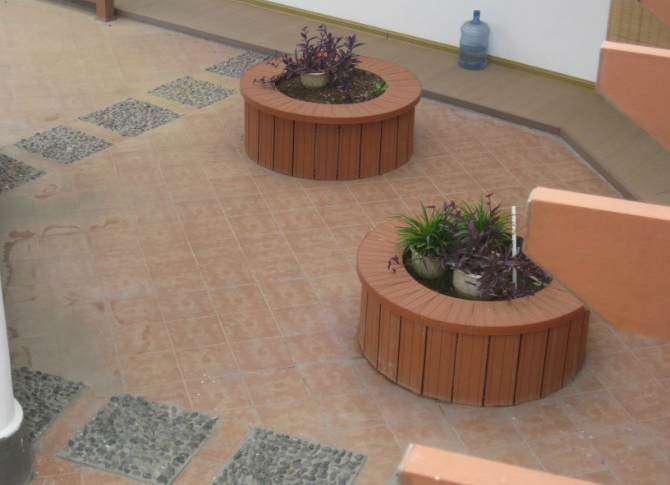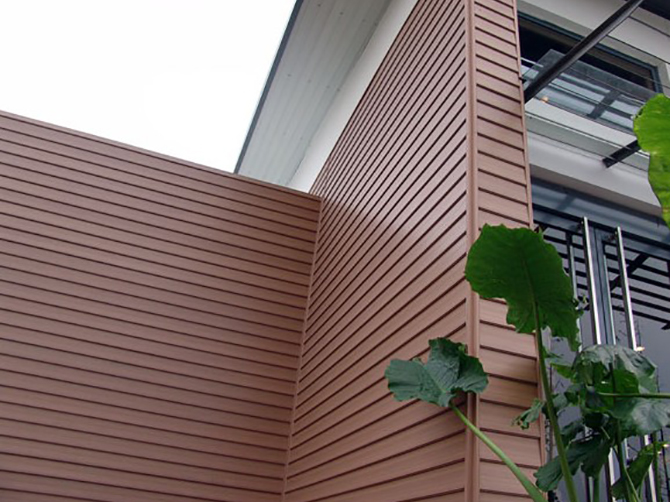 You can also find us below: