Deck Supplies in Greenwith
Deck Supplies Greenwith
Oziwood is any DIY enthusiasts dream. Ideal for home use, it can be easily modified to suit your needs. Achieve a natural-looking finish with our man-made alternative to timber. It's an environmentally sustainable option that looks and feels like wood, without the drawbacks. Oziwood is strong, resilient, and requires no maintenance to keep it looking beautiful and sleek. Designed to survive in South Australia's harsh climate, it's made of 55% wood, 40% plastic, and 5% other additives. If you live in Greenwith, create your deck, fence, cladding, and eaves cladding with Oziwood. You're covered by a 15-year limited warranty across all of our products. Call us today on 8254 7129 to enquire about Oziwood.
The smart alternative to natural wood
We gather our materials from recycled sources – so by choosing Oziwood, you're supporting a product that represents an environmentally responsible choice. And because of its extended durability and termite resistance, you won't need to replace your Oziwood product in the near future.
Our Services
Over 16 years of experience 
The fastest, most efficient service 
Highest standard of quality & service
The friendliest team you will meet
Prices that can't be beaten 
Monday to Sunday : 8am – 6pm
Oziwood vs. traditional timber
Oziwood is weatherproof, waterproof, and durable. You don't have to worry about food stains, high heels, and heavy rain damaging the surface. Oziwood is also termite and rot-resistant, plus it won't warp or crack after prolonged exposure to the sun. A quick wash with water is all the cleaning that it needs. Unlike natural wood, our product won't show signs of ageing. The reeded finish is perfect for extra grip and draining water. Choose a colour that compliments your home's design. We'll guide you with your decision if you need help.
Decking, fencing, cladding & eaves lining
Expand your living area by installing a deck, fence, cladding or eaves lining at your house. Use Oziwood to achieve a premium look that mimics natural wood but performs better. An Oziwood fence, for example, is constructed from eco-friendly materials. It has everything you could need in a fence, at a fraction of the price.
We're also based in Adelaide's north at 35 Samuel Street Smithfield. If you're looking for a long-lasting, environmentally friendly material choice for your new deck, choose Oziwood. Our team will help you decide on the size and colour for your Greenwith SA 5125 home. Both residential and commercial customers use our products. It's easy to install and you don't need any machinery.
Contact us today on 8254 7129 and browse our portfolio of past work to see examples of Oziwood in action.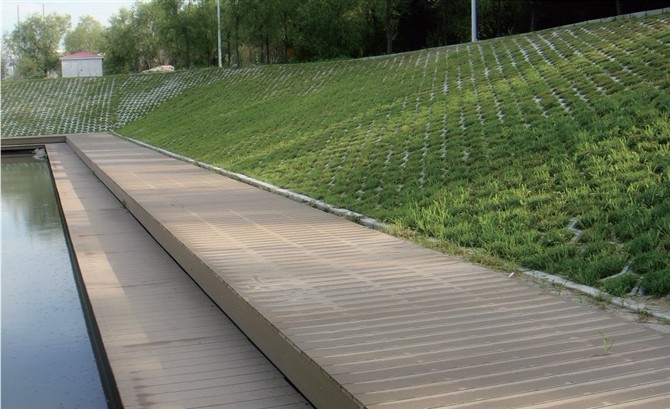 You can also find us below: