Floor Sanding in Tranmere
Floor Sanding and Polishing Tranmere
Seeking the services of professional floor sanding and polishing in Tranmere, SA, 5073? Revive Flooring is the trusted name in the care and maintenance of timber floors in Adelaide. We live and breathe the beauty of perfectly finished timber floorboards. Our experienced tradesmen work with floors and their boards every day and treat them with the reverence, we feel they deserve. Wood is a soulful material and enhances every home and business it adorns. Revive Flooring are Licenced Builders and have more than 5 years' experience specialising in timber ground surfaces. We turn old boards into masterpieces! For floating floor restoration, repairs on water damaged floorboards, recoating old floorboards and the installation of new timber flooring, we are your comprehensive and affordable solution. Open 7 days and we provide clients with free quotes.
Our Services
Licenced Builder BLD 259804
Timber Floor Repairs
New Floor Installations
Floor Sanding
Floor Polishing
Floating Floor Restoration
Repair Water Damaged Floorboards
Buff & Recoat Old Floorboards
Revive Flooring can transform your Tranmere house or building, via a brilliant new surface from the ground up. Call for a free quote; we are open seven days a week.
Spotless Timber Floor Solutions
Revive Flooring for floor polishing in Tranmere and surrounding suburbs; we are your spotless timber floor solution. Getting it right and ensuring only the very best surface gleams, is all part of our customer satisfaction guarantee. Our floor sanding services in Adelaide, prepare floorboards for a variety of finishes of your choosing. We can lime wash, tint, colour stain, and provide non-toxic coatings for your floorboards. Transform your house or apartment with a make-over that begins on your largest visible surface area. They say that true greatness is built from the ground up. Revive Flooring have answers that you may not have considered. Talk to one of our talented trade professionals today, about just what is possible.
About Revive Flooring
Revive Flooring is a family run business and proudly South Australian. We supply and install new timber floors, repair existing floors and restore floating floors. We combine value for money with exceptional levels of workmanship and attention to detail. Our trades people are professional and passionate about timber. Our comprehensive flooring service takes care of everything from initial assessment, free quote, all the way through to spotless clean up. We offer impeccable timber floor finishes and enduring results for your Tranmere home or business. Contact us now, to discuss your specific flooring requirements and get a Free Quote.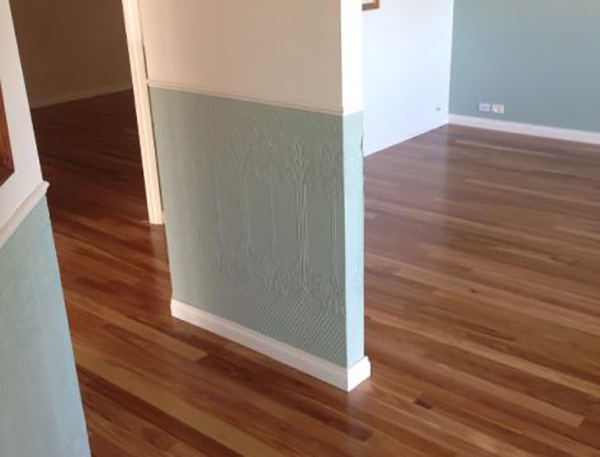 You can also find us below: