Floor Sanding in St Peters
Floor Sanding and Polishing St Peters
Looking for professional sanding and polishing for your timber floor in St Peters, SA, 5069? Remember the name Revive Flooring, you will be floored by our ability to transform your old timber floor. We are your number one choice in Adelaide for repairs, maintenance and new installations, all at a great price. You will walk taller on your beautifully reinvigorated timber floor, when we revive its fortunes, and yours at home or at your business. For floor polishing in St Peters and surrounding suburbs, we won't be beaten on quality and affordability. Revive Flooring do Floating Floor Restoration and repair water damaged floorboards. Talk to us for professional advice about your floor. We are open 7 days; and you will receive a free quote.
Why Choose Revive Flooring?
Revive Flooring are licensed builders, with more than 5 years' experience specialising in timber flooring. We are a family owned and operated, South Australian business. We take great pride in our attention to detail, workmanship and commitment to perfection. We love timber floors and ensure that your timber floor will be restored to its former glory. Revive Flooring guarantee that only experienced tradesmen will work on your floor. Our motto is, "When Experience Matters!" Call now, to discuss with a qualified tradesman your specific requirements.
Our Services
Over 5 years of experience 
The fastest, most efficient service 
Highest standard of quality & service
The friendliest team you will meet
Prices that can't be beaten 
Monday to Saturday 9am-7pm
Timber Flooring Care & Maintenance
For floor sanding in St Peters, choose Revive Flooring, your timber flooring care and maintenance specialists. We can supply and install a new timber floor in your home or business at a great rate. Top quality craftsmanship, which can turn your old floor into a masterpiece. We provide options like lime washing, colour staining, tinting and non-toxic finishes. The Revive Flooring team, are equipped with the full gamut of floor treating machinery for fast drying perfect finishes. Your floor will gleam with the polished sheen of a born again, as new, timber floor. Call for a free quote now, you will be surprised at just how affordable that transformation can be.
Timber Floor Solutions
Revive Flooring is your timber floor solution in St Peters, Adelaide. Sublime finishes will furnish your domestic abode with that touch of class. They say that real status is built from the ground up; and we guarantee that you will walk taller on your newly transformed floor. We can overcoat, buff and recoat old floorboards to make them as new again. We won't be beaten for top quality floor sanding and polishing in the City of Churches; where angels need not fear to tread. Contact Revive Flooring today for a free quote on transforming your old timber floor.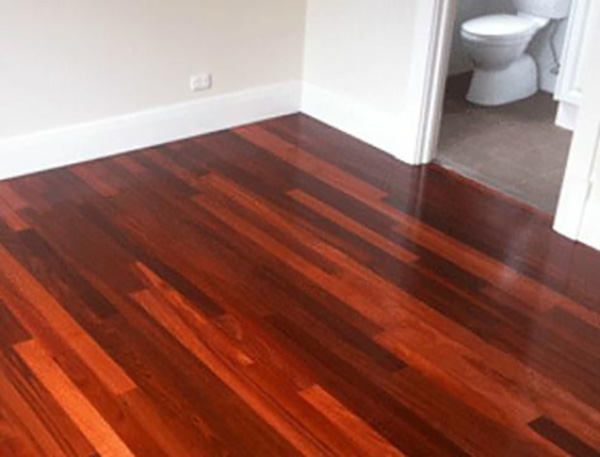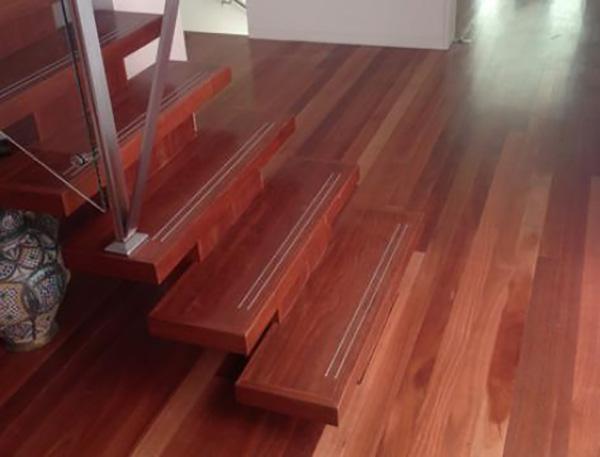 You can also find us below: