Floor Sanding in Malvern
Revive Flooring
Floor Sanding and Polishing Malvern
Looking for a professional floor sander/polisher for your home or business in Malvern, SA, 5061? Revive Flooring is your trusted timber floor specialist in Adelaide. As Licenced Builders, we have been repairing and installing timber floors for more than 5 years. We offer advice on all aspects of flooring and provide a free quote on our services. We do: floating floor restoration, repair water damaged floorboards, install new floorboards, and transform surfaces to former glories. Revive Flooring turns old boards into masterpieces. They say that real beauty is built from the ground up; don't let your old tawdry floor drag things down. Call us now for a free quote; we are open 7 days.
Our Services
Revive Flooring can tint, colour stain, lime wash and coat with non-toxic finishes your floorboards in Malvern. We can lift up the ambience of your home or business to the level that you deserve. Don't put up with second best, when you can have the best for less than you might imagine. Affordable transformations are only a phone call way. Our services include:
Overcoat, Buff & Recoating Old Floorboards
Floor Sanding
Floor Polishing
New Floorboards Installed
Timber Floor Repairs
Floating Floor Restoration
Repair Water Damaged Floorboards
Our qualified tradesmen are available to discuss your flooring requirements with you.
Why Choose Revive Flooring?
Simply because we care about your timber floor and have built our reputation on our customer's satisfaction. As a South Australian, family owned and operated business, we are your local timber floor solution. For floor sanding in Malvern and surrounding suburbs, Revive Flooring provides an affordable top-quality service. Our motto is' "when experience matters!" We guarantee that your timber floor will be in the sure hands of our experienced professionals from start to perfect finish. Contact one of our tradesmen now, to discuss your particular requirements.
Timber Floor Solutions
For all your floor sanding and polishing in Malvern, Revive Flooring is your number one choice. We provide a value for money timber floor solution for both commercial and domestic requirements. Whether you need a new floor supplied and installed, or, repairs to an existing timber floor, we are your comprehensive solution. Houses with wooden floors need regular care and maintenance to ensure the longevity and brilliant appearance of their surfaces. Revive Flooring has the know-how, technology and passion to turn your old boards into a masterpiece. Talk to one of our talented professionals to discuss your floor and get a free quote.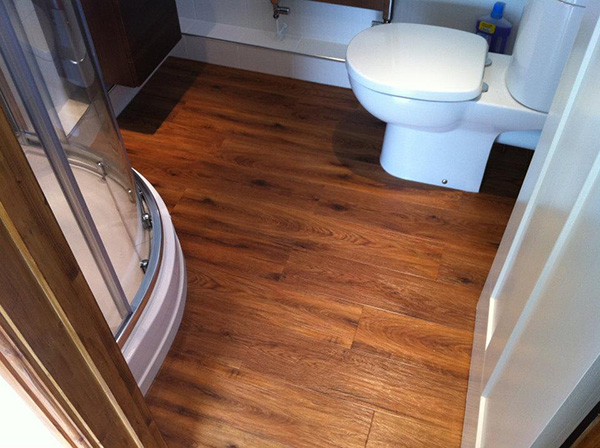 You can also find us below: