Floor Sanding in Campbelltown
Floor Sanding and Polishing Campbelltown
Do you require professional floor sanding and polishing in the City of Campbelltown, SA, 5074? Revive Flooring is Adelaide's specialist timber floor maintenance and repair team. We turn old floors into masterpieces, and transform homes and businesses in the process. We will assist clients with all their flooring requirements, including: staining, floating floor restoration, repairing water damaged floorboards, installing new timber flooring, and recoating existing floorboards. Revive Flooring are the affordable champions of the floor in South Australia. As licenced builders, with more than 5 years' experience with timber flooring, we provide the expertise to turn old boards into brilliant as new surfaces. Talk to one of our qualified tradesmen today about your particular requirements and get a free quote.
Our Services
Revive Flooring provide lasting finishes and beautiful boards. We offer a complete service from assessment, free quote to impeccable clean up afterwards. We guarantee our work and that you will walk taller on your sensational floors post revival. Revive Flooring for:
Floor Polishing Campbelltown
Floor Sanding
Floating Floor Restoration
Repairing Water Damaged Floorboards
Installing New Timber Floors
Overcoat, Buff, Recoating Old Floorboards
Timber Floor Repairs
Timber floors supplied and installed via direct stick application or on ply or battens. Your floor will be installed and finished perfectly with a minimum of fuss and bother. Our motto is, "When experience matters!" Call us today to talk about your exact situation and receive a free quote; and lots of timely expert advice about timber floors.
Floorboard Solutions
Revive Flooring can reset the stage for perfection in your house or apartment. We will professionally polish your floor in Campbelltown and surrounding suburbs, Newton, Rostrevor and Windsor Gardens. Competitively priced and professionally committed to top quality workmanship. Our team is equipped with the technology necessary to sand, polish and dry your timber floorboards to a perfect finish on time and on budget. Reliable and experienced floorboard solutions for your home or business. Contact us today to discuss your timber floor.
Why Choose Revive Flooring?
We are a family owned and operated, South Australian business; and customer satisfaction is always paramount to us. Whether you require a new timber floor, repairs and/or floor sanding in Campbelltown, we have you covered hands down. We can lime wash, colour stain, tint and employ non-toxic coating to your boards, to transform your home or business. We have built our reputation on our customer's satisfaction and continue to uphold the highest standards of quality workmanship on every job. Call us for a free quote today. Revive Flooring the trusted name in timber floors; and we are open 7 days.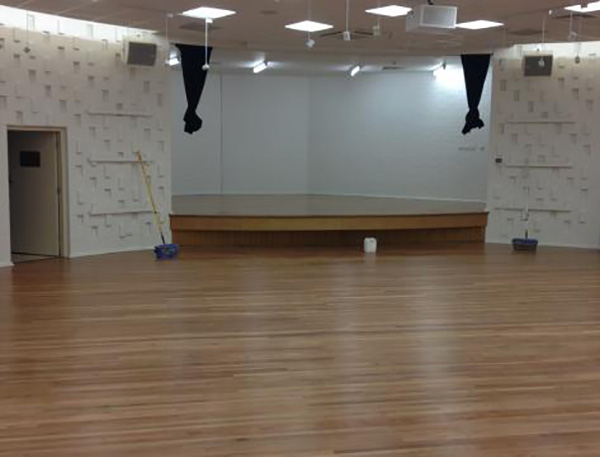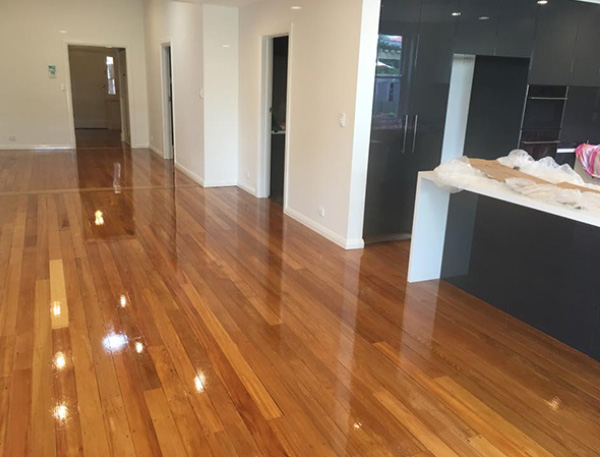 You can also find us below: