Roof Restorations in Woodville
Roof Restorations Woodville
Is your Woodville roof in need of restoration? The Roof Expert Pty Ltd is your number one choice for reliable roofing solutions throughout Adelaide. We repair, respray and replace all types of commercial and residential rooves. Competitively priced, top-quality workmanship and a reliable service. The Roof Expert Pty Ltd provides: Reroofing, ridge capping, colorbond sheeting, mortar and repointing, gutters and downpipes, roof leak repairs, metal and tiled roofs, polycarbonate sheets and box gutters. Experienced roofers who get the job done with a minimum of fuss and bother. Call for a quote today or to speak with us about your roofing requirements.
Roof Repairs
Don't wait for a rainy day in Woodville to do something about your roof restoration requirements. Old rooves can be unsightly and potentially dangerous; and your roof repairs may be more affordable than you think. The Roof Expert offers a comprehensive roofing service; and we only use quality products on all our projects. Dulux and Metroll products are your guarantee of a long lasting new roof or repair job. Our tradesmen are experienced and versatile, which enables them to professionally carry out a wide variety of essential roofing tasks. The Roof Expert is your one stop restoration solution.
Our Services
Many years of experience 
The fastest, most efficient service 
Highest standard of quality & service
The friendliest team you will meet
Prices that can't be beaten 
Monday to Saturday 9:00am – 5pm
Reroofing & Roof Leaks
The Roof Expert Pty Ltd can assist you with all sorts of roofing requirements in Woodville and surrounding suburbs. Why pay more, when you can get the best for less. Affordable, top-quality reroofing for all your roofing needs, including guttering. Make roof leaks a thing of the past when you get the Roof Expert on the job. Stormproof your roof this season and avoid costly repairs and replacements, when you can least afford them. Get a quote today and compare our rates to the rest. High quality service and products mean reliable rooves in Adelaide. Talk to one of our friendly roofers today.
Metal & Tiled Roof Solutions
Roof restoration can take years off the look and feel of your home or place of business in Woodville. Dramatically improve the value of your property with a roofing upgrade. Roof Expert Pty Ltd is your local roof replacement and repair specialist. We look after your roof as if it was our own. Years of transforming rooves in South Australia has made us a fixed feature on the skyline of this proud city. The Roof Expert can advise you on a wide variety of options, that will bring out the best in your home or business premises.  Call now for a quote.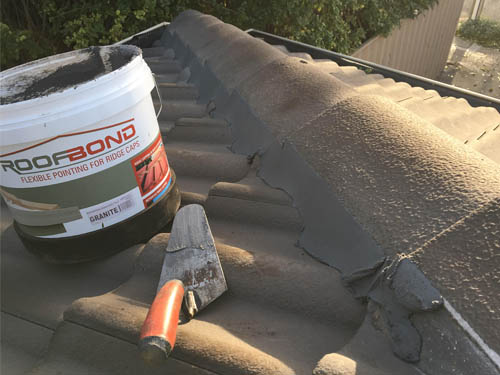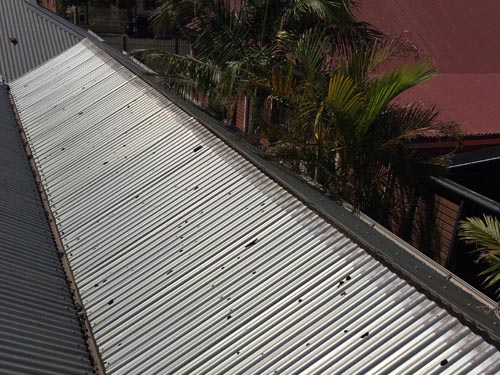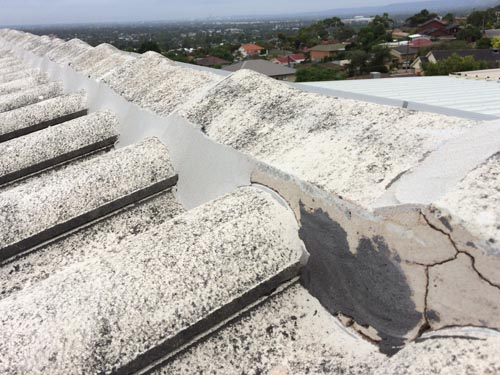 You can also find us below: