Roof Restorations in Largs Bay
Roof Restorations Largs Bay
Looking for roof repairs or replacement in Largs Bay, SA, 5016 for your home or business? The Roof Expert Pty Ltd is your roof restoration solution in Adelaide. We do it better for less. Our fully qualified, insured and experienced tradespeople can transform your old roof into something beautiful and brand new. Every day we repair and replace rooves throughout the City of Churches; we might not be Michael Angelo, but we go close. At the Roof Expert Pty Ltd, we are proud of our workmanship and commitment to the highest standards and quality materials. You can comfortably put your trust in us. Our services include: Reroofing, repairing roof leaks, gutters & downpipes, box gutters, roof respraying, metal & tiled roofs, mortar & repointing, ridge capping, Colorbond sheeting, polycarbonate sheets, and retiling. Talk to one of our friendly tradespeople today and receive a quote.
Reroofing & Respraying
Restoring your Largs Bay roof to its former glory is what we at the Roof Expert Pty Ltd are all about. We provide affordable reroofing and respraying services throughout Adelaide. Your roof makes a pretty big statement about your home or business. What is your roof saying about you and your residence or business? Is it complimentary or something you would rather not be emblazoned on the suburban skyline? The Roof Expert Pty Ltd can transform the roof above your head to a thing of beauty to be proud of. Walk taller down your street. Your new roof will dramatically increase the value of your home or business. Get a quote and find out the range of options open to you.
Our Services
Many years of experience 
The fastest, most efficient service 
Highest standard of quality & service
The friendliest team you will meet
Prices that can't be beaten 
Monday to Saturday 9:00am – 5pm
Roof Replacement
The Roof Expert Pty Ltd is the roof replacement solution in Largs Bay and surrounding suburbs in Adelaide. We do it better for less. You do not want to be wondering if you will stay dry this winter. How sure are you about the state of your roof? Get a Roof Expert inspection and peace of mind this season. Broken tiles, cracks and the like can lead to far worse property damage. Ensure that your largest investment is properly protected. A roof restoration or replacement is more affordable than you might think. Call now to discuss your particular requirements.
Roof Inspections
At Roof Expert Pty Ltd we stand by our roof inspections. Our qualified expert tradesmen can inspect the roof of your home or place of business, and advise you on how it is holding up. Talk to one of friendly roof inspectors today.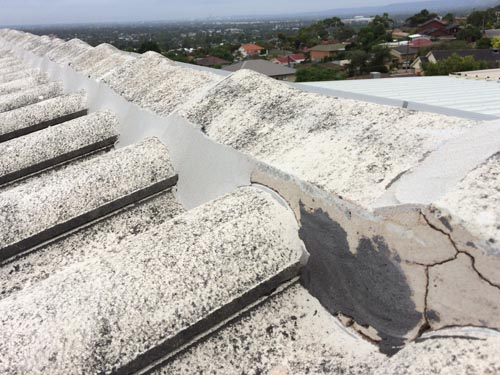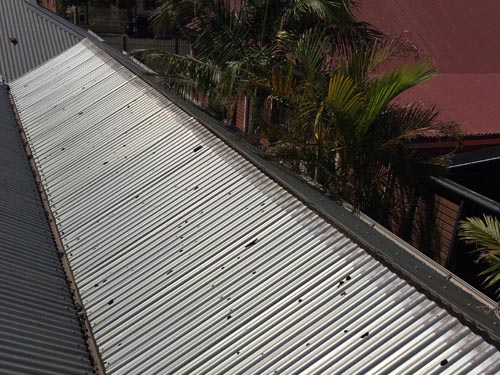 You can also find us below: