Roof Restorations in West Lakes
Roof Restorations West Lakes
In need of a new roof in West Lakes at your home or business? The Roof Expert Pty Ltd is your one stop solution for roof restoration in Adelaide. As the crow flies, a premiership and a new roof would make for a wonderful year. Don't put up with an old and unsightly roof atop your most valuable asset, when you can change the colour of your roof. Our experienced and top-quality tradesmen can ensure that you have a new roof on time and on budget. Our roofing services include: broken tile replacements, leaking roof repairs, tiled and metal roofs, gutters and downpipes, box guttering, ridge capping, mortar and repointing, polycarbonate sheets, colorbond sheeting and respraying. Get a quote today with the Roof Expert Pty Ltd.
Reroofing & Roof Repairs
Avoid the damp and further damage to your West Lakes' home this season, with a roof inspection by the Roof Expert Pty Ltd. Our roof is one of the most important structures in our lives and it does not pay to neglect the thing that keeps the rain off our heads. Roof restoration can dramatically increase the resale value of your residence or place of business. Reroofing can be cheaper than you think, and it will last a lifetime. A Roof Expert can ensure that your house has the roof it deserves to withstand the forces of nature now and in the future. Talk to us about the right choice for your situation.
Our Services
Many years of experience 
The fastest, most efficient service 
Highest standard of quality & service
The friendliest team you will meet
Prices that can't be beaten 
Monday to Saturday 9:00am – 5pm
Respraying & Leaky Roofs
Roof Expert Pty Ltd is your number one choice for respraying and repairing leaky roofs in West Lakes and surrounding suburbs. We can ensure that you get a quality roof restoration at a competitive price. Our roofers only utilise quality materials, like Dulux and Metroll, which guarantees your roof is repaired, resprayed or replaced to the highest standard. Make the leaky roof a thing of the past and look forward to peace of mind going forward for a lifetime. Contact us today about getting a quote.
Stormproofed Roofs
The Roof Expert can stormproof your roof in West Lakes. Batten down the hatches and be prepared for storms and high winds in Adelaide. Are you sure that your roof is secure? Our expert tradesmen can inspect your roof to make certain that it will stand up to extreme weather conditions. Do you remember last season and those high winds and storms? Call for a quote and get peace of mind going forward. The Roof Expert Pty Ltd, we are your roof restoration solution.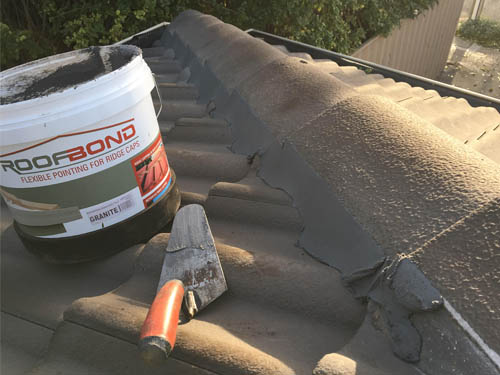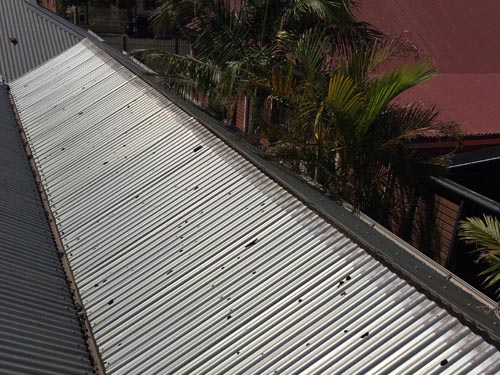 You can also find us below: