Home Loans Bowden 
Buying a house is a life-changing decision. Do it right, by hiring a mortgage broker to guide you through the process. Book a free appointment with me, Matthew Rose. I'm an MFAA accredited Aussie mortgage broker. We'll meet up to understand your lifestyle and financial goals, calculate your borrowing power and how much you can afford to repay. From there, I'll go off and compare thousands of home loans to find the right one for you. I'll go through all the fees, costs and conditions associated with your finance. Any questions, feel free to ask me at any stage. I'm here for you, 24/7. Get a start today and book in a time for me to visit you in your Bowden home. Call 0433 200 300.
Personalised mortgage advice
The great thing about having your own mortgage broker is you can ask me anything. I'm available all the time, giving you peace of mind – something that's invaluable when you're making the biggest purchase of your life. Whether you've got a question, an idea or you'd like to chat about a potential house you've seen, I can help.
Here's how I can assist you:
Pre-approvals
First home buyers, grants & advice for aspiring homeowners
Refinancing to move to a new house or get a better deal
Property investment
Commercial loans
Land purchase
Equity release
Construction loans
Debt consolidation.
Our Services
Over 25 years of experience 
The fastest, most efficient service 
Highest standard of quality & service
The friendliest team you will meet
Prices that can't be beaten 
Monday to Saturday 9am-7pm
How old is your house finance?
If you took out your mortgage a few years ago, it could be time to revisit your loan. There are a few reasons to check if your home loan needs reviewing. Interest rates may have dropped dramatically since or your loan features are a little out of date. Maybe you've moved on or you're simply paying too much. Whatever the reason, I can explore thousands of current loans to see if there's a better fit.
Think of it as a home loan check. Over time, your needs are bound to change, and so might your home finance. It's good to have a professional, like me, see if you're on the best product. Save time, money and get peace of mind knowing your house finance is competitive. I'm here, for the life of your loan, not just at the start.
Ready to get started? Get in touch today on 0433 200 300. I'm a mobile lender, so I can come to you in Bowden SA 5007.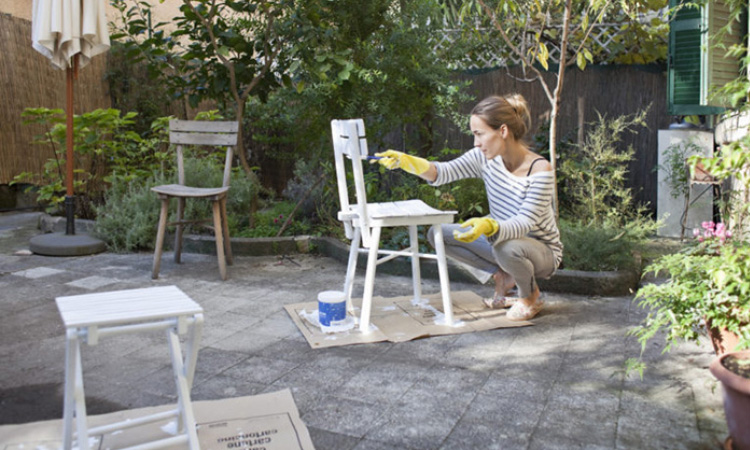 You can also find us below: