Home Loans Beverley 
Finding the best home loan is easy, with my help. Matthew Rose here, an MFAA accredited Aussie Home Loans broker. With literally thousands of products available, it's hard to know which one choose. I do everything for you – scouring the market to find you the best loan, locking down a great rate, and managing all the paperwork. I have access to hundreds of loan products. You'll save time, money and get to focus on the exciting part of buying a home… the house itself. I hold a Diploma in Financial Services (Finance and Mortgage Broking), plus dozens of happy clients. Think of me as your personal finance expert. I'm here, for this new house and any more properties that you'll invest in the future. Call me today on 0433 200 300 to get the process started. I'll come to you in Beverley at a convenient time for you.
The benefits of having your own broker
Unsure whether it's worth hiring a mortgage specialist? Here are a few reasons why my clients love using my service.
Help with arranging a pre-approval for peace of mind prior to making an offer or placing a bid at auction
Regular status updates throughout loan process
Prompt response to all queries
Access to other industry professionals, as required
Knowledge of banking policies and access to hundreds of loan products from various lenders
Confidence that the ideal product for your circumstances will be sourced.
I can help you with pre-approvals, first home buyers grants and advice, and refinancing support. You can also talk to me about property investment, commercial and construction loans, land purchases, equity release, and consolidating debt.
Our Services
Over 25 years of experience 
The fastest, most efficient service 
Highest standard of quality & service
The friendliest team you will meet
Prices that can't be beaten 
Monday to Saturday 9am-7pm
Investing in property
This is something many people want to do, but often don't have the time. Taking the leap is a big decision, one that can be made easier with the support of a mortgage broker. Ask yourself these questions: Why am I investing in property? Where is my deposit coming from? How much can I borrow? What property do I buy? What type of loan should I get? I'll leave no questions left unanswered. Let's get started today.
Buying a house doesn't have to long, stressful process. Every day, I'm going through all of the home loan products available. Fast-track the entire research and application process with me by your side. Contact me today on 0433 200 300 to book in your free appointment. I work with other people in Beverley SA 5009.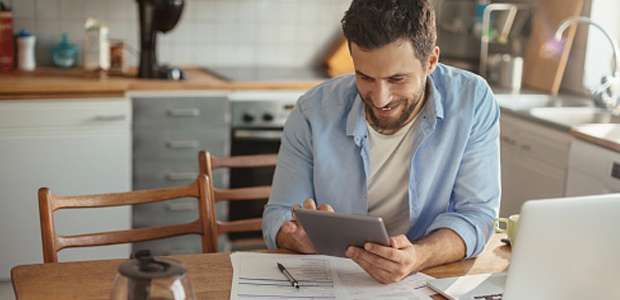 You can also find us below: