Home Loans Findon
Book a free appointment with me, Matthew Rose. I'm an MFAA accredited Aussie mortgage broker. If you're looking to buy your first house, refinance or build your investment portfolio, get in touch. South Aussies love having an expert to call 24/7 – their personal broker. I can be this for you, too. Available 24/7, I'm here for you during the entire home loan process. As an Aussie broker, I have the inside scoop into thousands of loans from 21 different lenders. I'll find the right product for your needs. The banks include Westpac, Suncorp Bank, St George, ING Direct, HSBC, Bank SA, ANZ, and Adelaide Bank. Being a mobile lender, I can come to you. I travel to Findon and surrounding suburbs, so book in your free consultation. Call me today on 0433 200 300.
Expert mortgage advice from a local broker
Hire an accredited, experienced and qualified mortgage broker. I have a Diploma in Financial Services (Finance and Mortgage Broking) and the support of an award-winning team. I have a wide understanding of banking policies and I'm confident I'll find you the best finance product for your new house. Ask me about any aspects of investment.
Working together, you'll get peace of mind that you're making the right offer on the best loan for you. I'll help your chances of your bid to get accepted, too. I'll always update you on the status throughout the loan process, as well as answer any questions you have. Save time, money and headaches that often come with doing it all on your own.
Our Services
Over 25 years of experience 
The fastest, most efficient service 
Highest standard of quality & service
The friendliest team you will meet
Prices that can't be beaten 
Monday to Saturday 9am-7pm
Home finance support
I can help with any questions regarding mortgage, home loans, and finance. Talk to me about:
Pre-approvals
First home buyers, grants & advice for aspiring homeowners
Refinancing to move to a new house or get a better deal
Property investment
Commercial loans
Land purchase
Equity release
Construction loans
Debt consolidation.
Unsure what loan amount to apply for?
New to the property market? Just starting out? I'll go through everything with you, most importantly, how much you can borrow. This is different for everyone, depending on how much you earn, your deposit, and financial goals. In the first consultation, I'll spend time getting to know you and what you envision for your new purchase.
Let's meet up this week. Call me on 0433 200 300 and let me know your Findon SA 5023 address.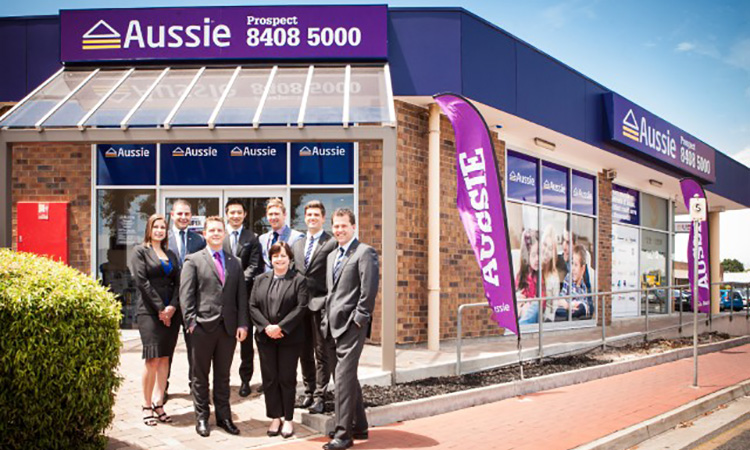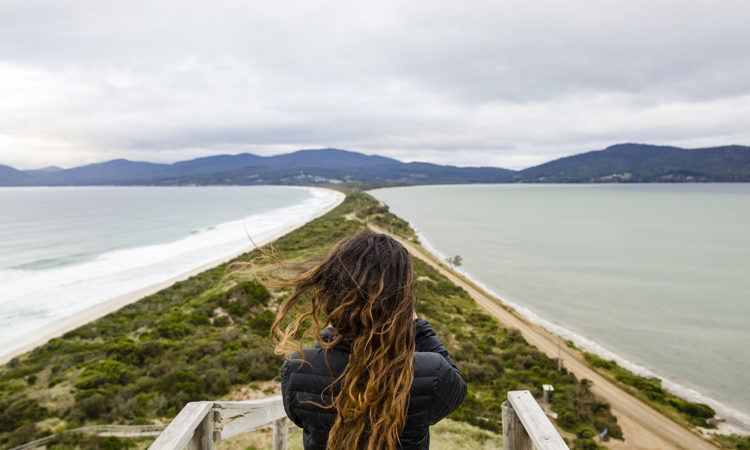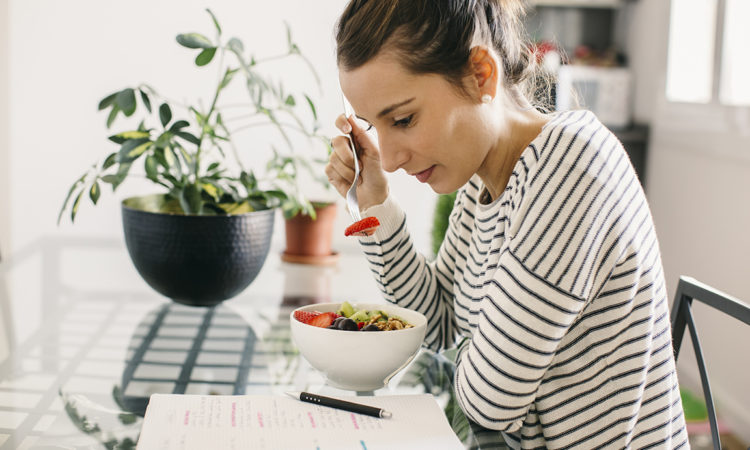 You can also find us below: