Furniture Removals in Noarlunga
Furniture Removals Noarlunga
If you are located in the Noarlunga region of Adelaide and require professional moving services, then call on the best at Reliable Removals. We have a reputation for exceptional service at the right price, and you can count on us to take great care with all your furniture and possessions. For more than 5 years we've proudly been serving the local community, getting your items from A to B with a minimum of fuss and expense. We only discount prices, not quality.
Specialist Piano Relocation Services
Whether it's a regular piano or a grand piano, delicate musical instruments like these are big, awkward and heavy. The last thing you want is for any damage to happen to this beautiful instrument.
Reliable Removals has many years of experience and expertise in piano relocation, whether you are moving house or have just purchased a brand new piano. Don't trust the task to just anyone. Only experienced professionals familiar with the process can do the job safely. If you need reliable, affordable and meticulous piano relocation services, call us first.
Our Services
Over 5 years of experience
The fastest, most efficient service 
Highest standard of quality & service
The friendliest team you will meet
Prices that can't be beaten
Monday to Sunday 8:00am– 6:00pm
Office Moves Are a Breeze
The real issue with moving an office environment is work and business downtime. You somehow need to get the process done as quickly as possible to minimise downtime, while at the same time taking care not to damage any property or equipment and pile up everything on the other end in a complete mess.
If you've outgrown your previous workspace and a move is inevitable, then call in our team to get the job done as fast and efficiently as possible. We'll make sure everything gets from the old office to the new one in the quickest time possible.
Spa Moves Are Us
Similar to specialist piano moves, spas are also a delicate item that takes a trained and experienced team of professionals to relocate successfully. It's not as simple as disconnecting everything, loading it onto a truck and away you go. There is more to it than that and we know the process of how to do it right.
For the very best spa moving service available in the local area, Reliable Removals is the company to call.
About Reliable Removals
If you are in or around the 5168 postcode area of Noarlunga in SA and need a moving team you can truly count on, then we are the team for you. Not only are our prices very competitive, we also offer the most comprehensive range of services, which includes things like:
Residential and commercial moves
Office moves
Packing and unpacking
Piano and spa moves
Door to door service
Courier and delivery services
And more…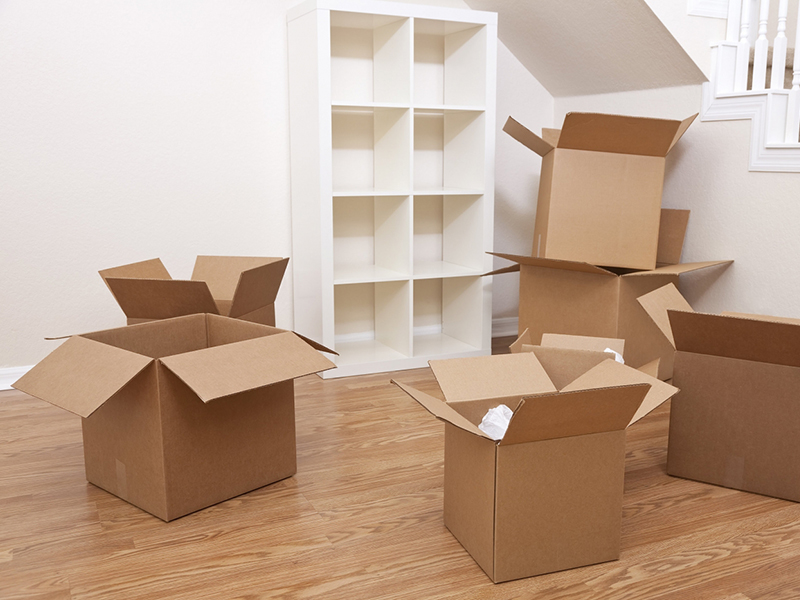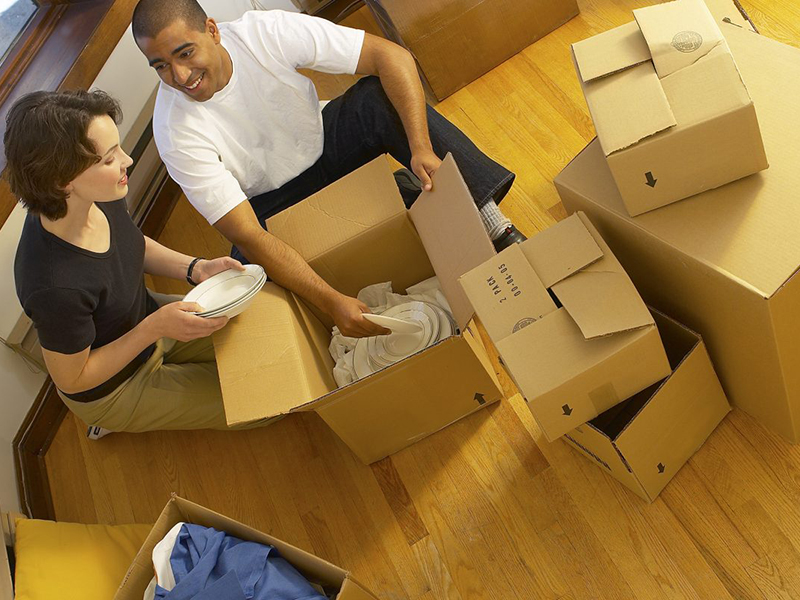 You can also find us below: