Furniture Removals in Gawler
Furniture Removals Gawler
Looking for a furniture removalist in Gawler, SA, 5118 for your home or business? There is one name you can trust to get the job done perfectly, Reliable Removals – the name says it all. Our teams of professional movers are fully equipped with modern trucks. We ensure that your valuables and household items are stowed away expertly and relocated with a minimum of fuss and bother. We provide a door to door service. We can, also, professionally pack and unpack for you. Our service is competitively priced; and we are very good at what we do. Fully insured, fast and full proof. Wherever you are relocating to, we can make it happen smoothly and perfectly. Call us for a free no obligation quote today or to discuss your particular requirements.
Removalists of Unwieldy Things
We specialise in moving all sorts of unwieldy things for our clients in South Australia. You may have a piano or some other large object that requires specialist expertise. Reliable Removals can take care of this situation for you. Whether your move is big or small, we look after them all. Our highly trained and experienced removalists are ready to assist you in your relocation. Enjoy peace of mind knowing that your valuable possessions are in safe and secure hands from start to finish.
Our Services
Over 5 years of experience
The fastest, most efficient service 
Highest standard of quality & service
The friendliest team you will meet
Prices that can't be beaten
Monday to Sunday 8:00am– 6:00pm
Professional Packing Service
If you want a reliable furniture removal solution for your residence or business in Gawler, we deliver in spades. Our professional packing service can take care of your move from beginning to successful end. We can pack and, then, unpack upon arrival at your new location. We make it easy to complete, an often, challenging and upsetting experience. Moving homes is not for the faint hearted, according to the psychological experts. It is well attested to, that it ranks right up there with one of the most traumatic experiences for most people. We can carry that load on your behalf, to make things a little easier.
Business Relocations
Our commercial removal service is designed to minimise the disruption to your business. We can move you whenever it best fits in with your operating hours. Our professional packing and unpacking service will speed up the whole process. Our competitively priced business relocation service will ensure that you do not miss out on too much valuable trade during your move. Talk to one of our expert consultants today and get a free quote.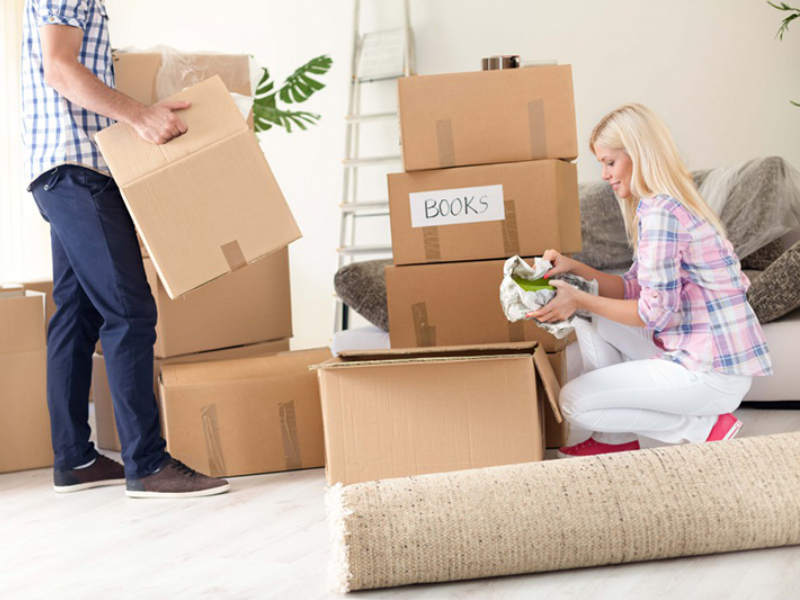 You can also find us below: