Furniture Removals in Willunga
Furniture Removals Willunga
In need of a removalist in Willunga, SA, 5172, for your home or business. Reliable Removals, the name says it all really, is your quality transport solution for both residential and commercial requirements. Professional and affordable, we do not stint on anything, but we are, also, competitively priced for moves in the southern suburbs of Adelaide and beyond. Our experience and high standards mean that you can entrust your precious possessions to our capable care throughout the moving process. We offer a service at the right price that you will not regret. Door to door service, professional packing available, highly organised, and able to deal with specialised requirements. Call us today for a free quote.
Commercial Removalists
If you require professional moving for your office or commercial establishment, we can assist you in Willunga and surrounding suburbs. We work with you to create a seamless transition from location to location. Reliable Removals provide top quality moves from start to finish. Our modern vehicles are specially equipped with all the necessary accessories to ensure that your move will be a smooth one. We wrap and pack your valuables to provide complete security and safety throughout the journey and subsequent unloading process. Good value and peace of mind are our dual offerings to all of our customers.
Our Services
Over 5 years of experience
The fastest, most efficient service 
Highest standard of quality & service
The friendliest team you will meet
Prices that can't be beaten
Monday to Sunday 8:00am– 6:00pm
Caring & Cost-Effective Removals
We care about our clients and we do not shy away from that. Moving homes for people involves us in some pretty emotion tugging territory at times. Social scientists have shown that moving to a new house is, often, one of the most traumatic events in the lives of ordinary human beings. We all invest a great deal of feeling in our homes and when we uproot ourselves and move on, it shakes us up. Our expertise and experience can make this upheaval less of a wrenching experience. We aim to be as helpful as we can throughout the process.
Professional Packing Service
We can make your move easier and reduce the risk of any damage via our professional packing service. We know how to pack your valuable possessions to ensure their safety throughout the move. Large and small speciality items are no problem at all. Let us take all the hassle out of your coming move, with our door to door removals and professional packing service. Talk to one of friendly consultants today about your specific requirements. Get a free no obligation quote!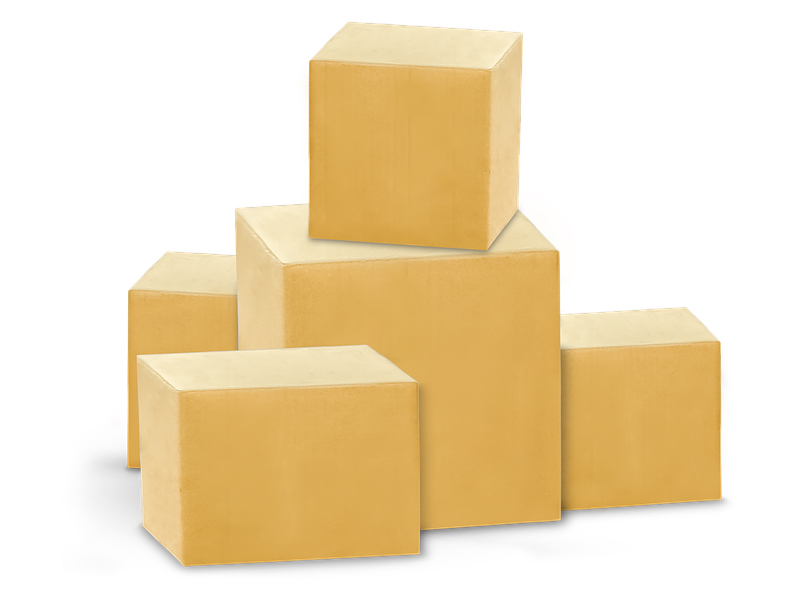 You can also find us below: