Landscapers in Mount Barker
Landscaping Mount Barker 
Choosing a professional landscaper can transform the look of your garden. At Nils Landscaping, we can enhance your property's value and add to your lifestyle. With a well-designed garden, you can enjoy more time outdoors. We can help you to reduce your energy consumption with the right design. With us, expect creative designs, respectful customer service, and ongoing support. Let us know your ideas for your new garden and how you envision it to look. Is there anything specific you'd like to do in your outdoor living area? Entertain and cook? Grow vegetables and exercise? Share your thoughts with us. We travel all over the Adelaide Hills, including Mount Barker. Talk to us today about your dream garden on 0405 414 354.
Hire an experienced garden landscaper
Professional landscapers will specialise in different things – maintenance, design, lawn care or construction for retaining walls. Work with an experienced company who are licensed and certified, show a portfolio of past projects and work on all types of houses. For the past 20 years, we've specialised in:
Paving (concrete pavers, bricks & natural stone)
Retaining walls
Rock work
Lawn (seeded or instant)
Garden bed preparation
Planting
Maintenance & ongoing garden advice.
Our Services
Over 20 years of experience 
The fastest, most efficient service 
Highest standard of quality & service
The friendliest team you will meet
Prices that can't be beaten 
Monday to Saturday 7am – 5pm
Paving
Create a unique and useful area by adding pavers to dead space. This can be in your back or front yard or the side of your house. Paving can transform your driveway, pathways, garage, swimming pool area, patio, verandah, and barbeque areas. We use natural stone, concrete pavers or bricks. It depends on the look you're going for and the surrounding environment.
What should you update in your garden?
Looking to transform your garden but don't know where to start? It all depends on the space available and what you can do with it. Consider trees, native plants, walkways, and retaining walls.
Native plans can balance the landscape with the environment. They'll grow without too much maintenance. We can help you choose the best plants for your property. We'll make sure it fits with the overall goal of your new garden. Understanding this is the most important thing. Quality landscaping is great, but in the end, you need to be happy with your garden. We spend the time getting to know your lifestyle needs.
Contact us to talk about your garden ideas. Book in a consultation on 0405 414 354. We'll travel to your Mount Barker SA 5251 home.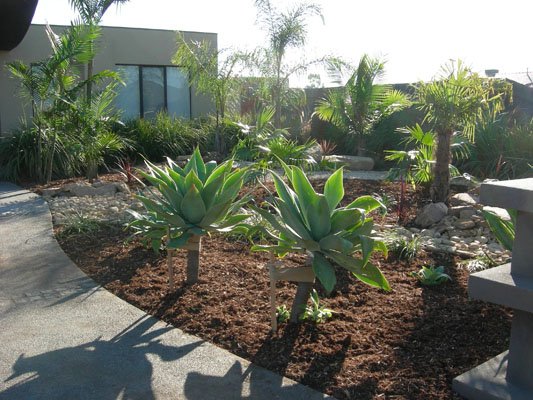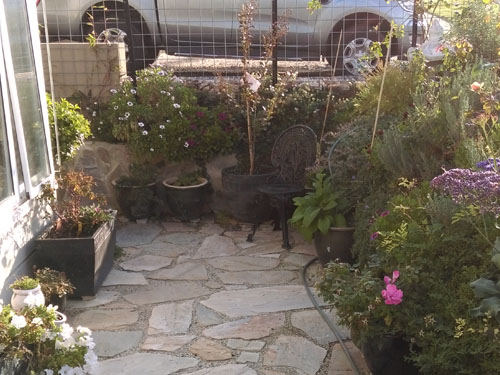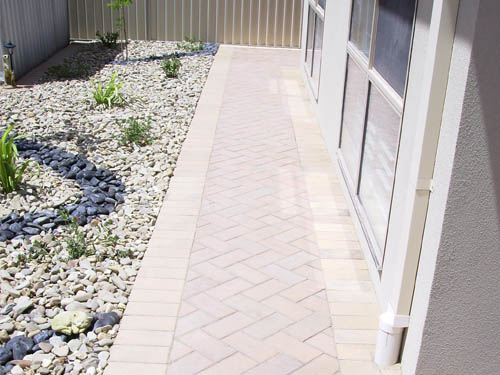 You can also find us below: