Continental Deli near Woodville
Continental Deli Woodville SA
Avoid long supermarket lines and pick up your food items from us, Westside Continental. Find us at 186 Findon Road in the Findon Road Shopping Complex (shop 12). We're just around the corner form you in Woodville. Our customers enjoy our friendly and personalised service with a range of fresh produce, both local and Italian. If you've got a question about what we stock, call us on 8445 1033.
Our quality deli products
Some of the products you can pick up at Westside include continental meats, cheese, pasta, coffee ground to your specifications, and catering platters. Buy your quality items through us and you'll save. Our prices are better than the supermarkets, as well as our service. When it comes to buying meat, why not treat yourself to the best. Our products are fresh and we'll tell you exactly where it comes from – so you know what you're eating.
Our Services
The fastest, most efficient service 
Highest standard of quality & service
The friendliest team you will meet
Prices that can't be beaten
Monday to Saturday 8:00am– 5:00pm
Get your Christmas meat from us
Go local this year and get your meat from us. It's fresher, tastier and best of all, ethically sought. Give your body the food it deserves and buys your produce from a quality supplier, rather than a large chain store. We can offer advice on the best cuts and what pairs well with the other food you're serving or a specific recipe. And by choosing us, Westside Continental, you'll support a South Australian business, too.
Cheese platters
Love cheese? Who doesn't? We sell dozens of different types of cuts for all tastebuds. Our team is happy to go through the options to create a cheese platter for you. With summer just around the corner, it's wine and cheese season. Get ready for it by coming into our deli to see (and taste) our new selection.
We also do fun little events, like witnessing the cutting of the best Parmesan cheese in the world – the mouth-watering Auricchio a Padano. At this showing, we gave our customers the option to select and purchase their own freshly cut piece. We did this in time for Christmas. Let's see what's in store for this year.
We're running a special right now. Ask us about a dozen eggs for $1.99. And there are many more prices where that came from. We have some of Adelaide's finest produce at the best price. 
If you live in Woodville SA 5011, we're your local convenience store with premium produce. Call us now on 8445 1033 or come in-store.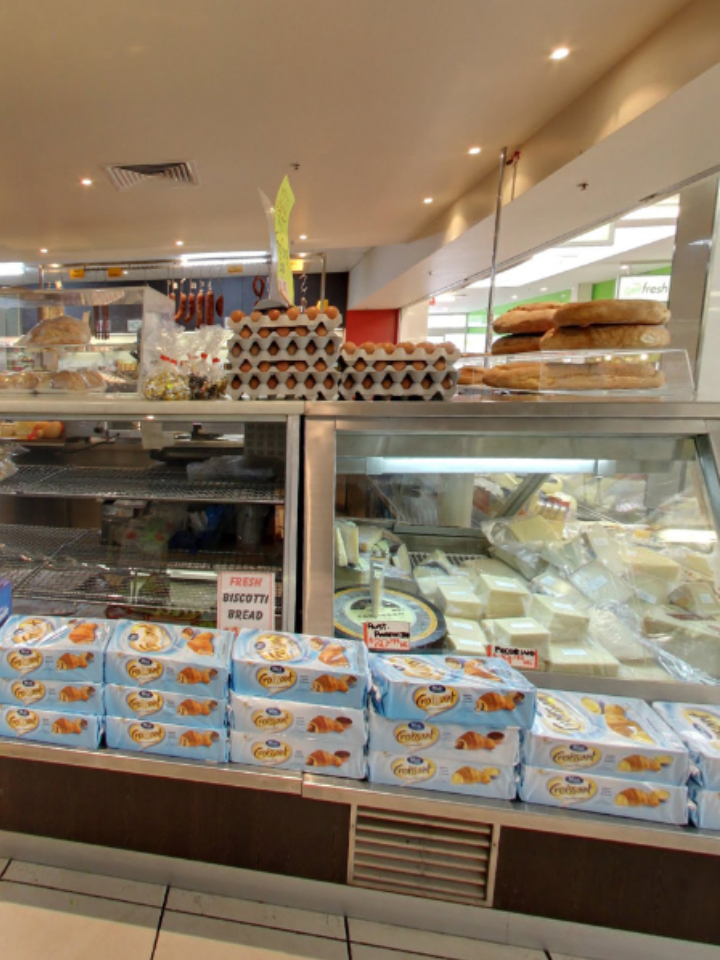 You can also find us below: