Window Cleaning in Woodcroft
Wills Window Washing & Gutter Cleaning
Window Cleaning Woodcroft
If you are looking for quality window cleaning in the Woodcroft area of Adelaide in SA, then you can't go past the professionals at Wills Window Cleaning.
Window Cleaning
No window cleaning task is too big or too small for us. We treat every job the same and always strive to achieve results of the utmost quality. Professionally trained in the art of window cleaning, we get that glass sparkling again without leaving behind any residual mess like some cleaners do. And the best part is, our prices are so fair that everyone can afford our services, whether residential or commercial customers.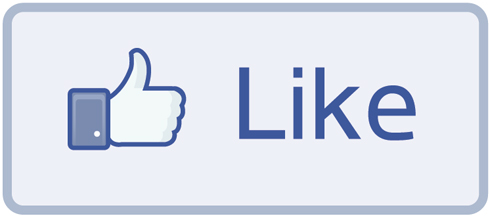 Gutter Cleaning
Another of our core services is gutter cleaning. There are two main reasons you want to keep those gutters clean and free of debris.
Firstly, blocked gutters and downpipes will mean the water flows over the edges like a waterfall during a downpour. You don't want that.
Secondly, when gutters are filled with rotting debris it can cause damage to the guttering system, which will lead to the expense of repairs or gutter replacement. You don't want that either.
Our Services
Many years of experience 
The fastest, most efficient service 
Highest standard of quality & service
The friendliest team you will meet
Prices that can't be beaten 
Monday to Sunday 8am-6pm
Solar Panel Cleaning
It's vital to keep those solar panels clean. Why? Because if they are covered in a layer of grime, they will be rendered less effective. The panels need to readily absorb the sun's rays to charge the batteries. The cleaner they are, the better they perform, so book in for expert solar panel cleaning today. Our specialist cleaning solutions and equipment will put money back in your pocket.
Competitive prices
All our quotes for window cleaning, gutter cleaning and inspection, and superior solar panel cleaning are free of charge. And when you do receive a quote from us it'll be sure to put a smile on your face. We want our services to be affordable for everybody, and while we might cut prices, we never skimp on quality of workmanship or materials used. That's our guarantee.
We Always Turn Up
If our business had a middle name it would be "reliability". You'd be surprised just how many window cleaners show up late, or just fail to show up period. We always turn up and on time. We want your repeat business, and that means reliability and honesty on our part, top quality services, and all delivered for the most competitive prices.
About Us
If you are located in the postcode region of 5162 of Woodcroft in SA and need superior window cleaning services, we are the number one team you can count on for:
Window cleaning
Gutter cleaning
Solar panel cleaning
Just give us a call. We guarantee you'll be impressed.