Mortgage Brokers in Woodcroft
Lighthouse Financial Services
Mortgage Brokers Woodcroft
Take control of the life you want, now. At Lighthouse Financial Services, we specialise in three areas: lending, plan and protect, and strategic solutions. Finance and numbers aren't always easy to understand, especially with an evolving industry like property. Our team will give you the right financial advice, products, and support. We take away all the headaches and industry jargon and simplify finance for you. Whether you want to refinance, buy a new home, car or boat or invest in your future, we're here for you. Our comprehensive financial services are designed to help you achieve financial freedom. If you live in Woodcroft, we're your local finance and mortgage team. Call one of our loan experts today on 1300 550 334. Our address is 4/2 Aldershot Road Lonsdale.
All-in-one financial services
We offer a full financial service – from home loans and property investment, to superannuation and financial planning. We're not affiliated with any bank or large corporation, so you know our advice is always honest and in your best interest. Our brokers aren't driven by bonuses or commissions from lenders. We focus on one thing, your individual needs. Our customers tell us they love our boutique approach to service. Members of the MFAA and FOS, you can trust in us.
Our Services
Over 30 years of experience 
The fastest, most efficient service 
Highest standard of quality & service
The friendliest team you will meet
Prices that can't be beaten 
Monday to Saturday 9am-5pm
About us
Paul Lewis leads our team of home loan and finance experts. We're fuelled by one mission: to help you live your dream life. Mobile and independent with 28 years of experience, our service is unique and personal. We help all types of people get into the property market including individuals, couples, families, and business owners.
We'll help you manage your savings and protect yourself in the case of an emergency. Let's discuss things like income protection and tailored insurance packages. We can also help you with the following services:
Home and investment loans
Car and personal loans
Consolidation loans
Non-conforming loans
Insurance
Superannuation
Financial advice & planning
Wealth management
Retirement planning
Commercial loans
Vehicle leasing
Equipment finance
Lo doc finance
Capital & cash flow funding
Debtor & invoice finance
Private finance.
Call us today on 1300 550 334 and we'll discuss your financial goals. If you're having problems planning for the future, we can help.
Book a complimentary financial assessment and tap into opportunities. We're close to Woodcroft SA 5162, so visit us today. As a mobile broker, we can come to you, too.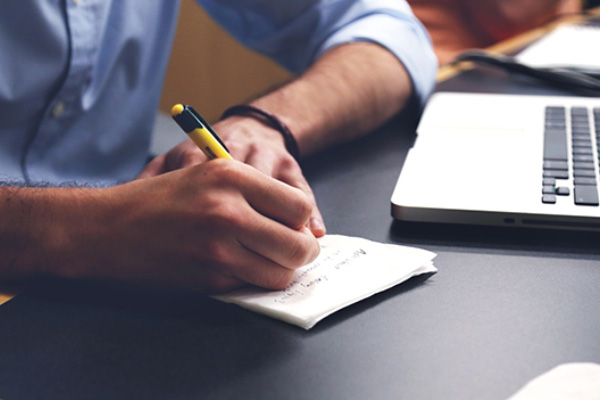 You can also find us below: